As we embrace this New Year, we are so incredibly grateful for our dedicated community of supporters whose generous contributions made our Making Magic Challenge a stunning success and helped us start 2022 from a strong position. With their support, we earned the entire $25,000 match from our Board of Directors, raising more than $51,248 from 93 donors!

We're especially grateful to everyone who renewed their support in December and to the many donors who gave for the first time. It's a thrill to welcome so many new friends to our National Theatre family! Didn't get a chance to contribute this time around? Make your gift today by visiting our secure online giving portal. As ever, contributions to The National Theatre Foundation are 100% tax-deductible.

The pandemic continues to present unique challenges to the performing arts. Thankfully, with the support of our generous donors and the magic of modern technology, we've been able to sustain our community programs virtually over the last two years. And, after a 20-month hiatus, we successfully welcomed audiences back to our theatre last November.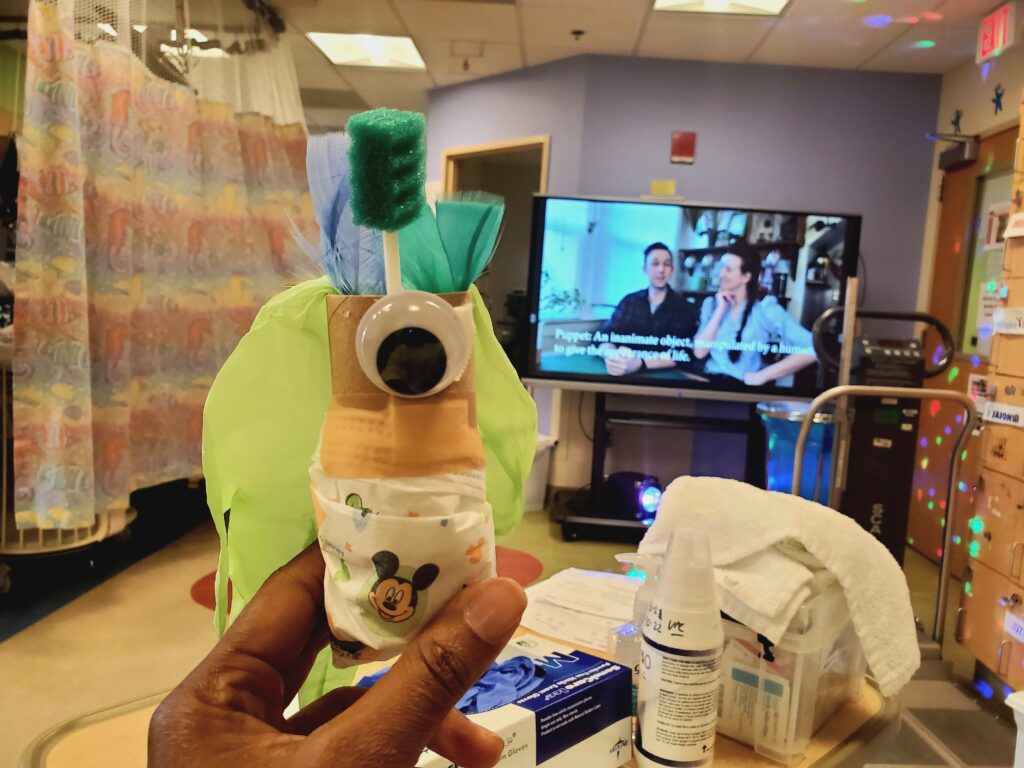 Of our many community programs sustained by donor support, we are especially proud of our work with Children's National Hospital as part of our Community Stage Connections program, including a unique series of puppetry workshops for kids in the dialysis unit. With your help, we continue to bring the magic directly to communities who experience barriers to accessing the arts.
Gifts from our valued donors are what make it possible for us to keep bringing magic to our community. As the chill of winter continues to course through our region, we are warmed by your support. Thank you for generosity and best wishes from all of us at the theatre for a happy, healthy, and fruitful New Year!
With gratitude,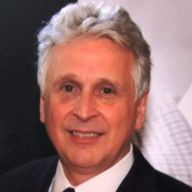 David J. Kitto (he/him)
Executive Director
The National Theatre Foundation

P.S. If you haven't already, I encourage you to stay up-to-date with our work by following us on Instagram and Facebook.