Teens Behind the Scenes (TBTS) educates and inspires racially and socio-economically diverse high school students in the DC metro area by providing free access to touring Broadway shows, facilitating post-show discussions, and introducing students to performing arts careers. This program welcomes dedicated students with an interest in theatre to engage with shows in the Broadway at The National season and to participate in a post-show talkback with our dramaturg and special guests.
We are preparing for our first event of the season: the musical adaptation of Mrs. Doubtfire! Please check back soon for information on future events.
Program Core Values:
We believe students learn best from people who can speak to aspects of their identities and lived experiences. We strive to include a wide variety of perspectives in our study guides and talkbacks.
We encourage students to reflect on their experiences watching shows beyond simply "I liked it" or "I didn't like it". We work with our dramaturgs and school chaperones to help students develop critical thinking skills and relate elements of the shows to their lives.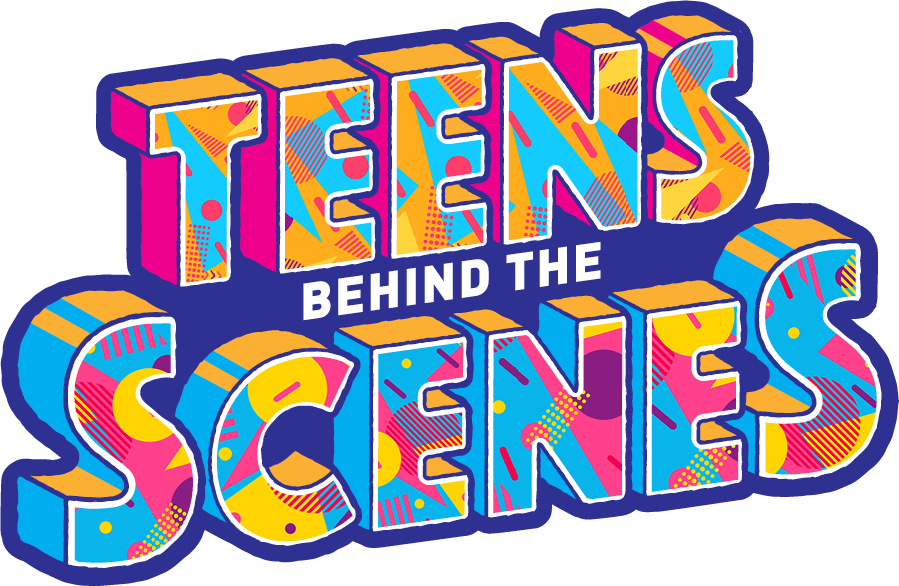 See behind the scenes with these interviews with theatre professionals.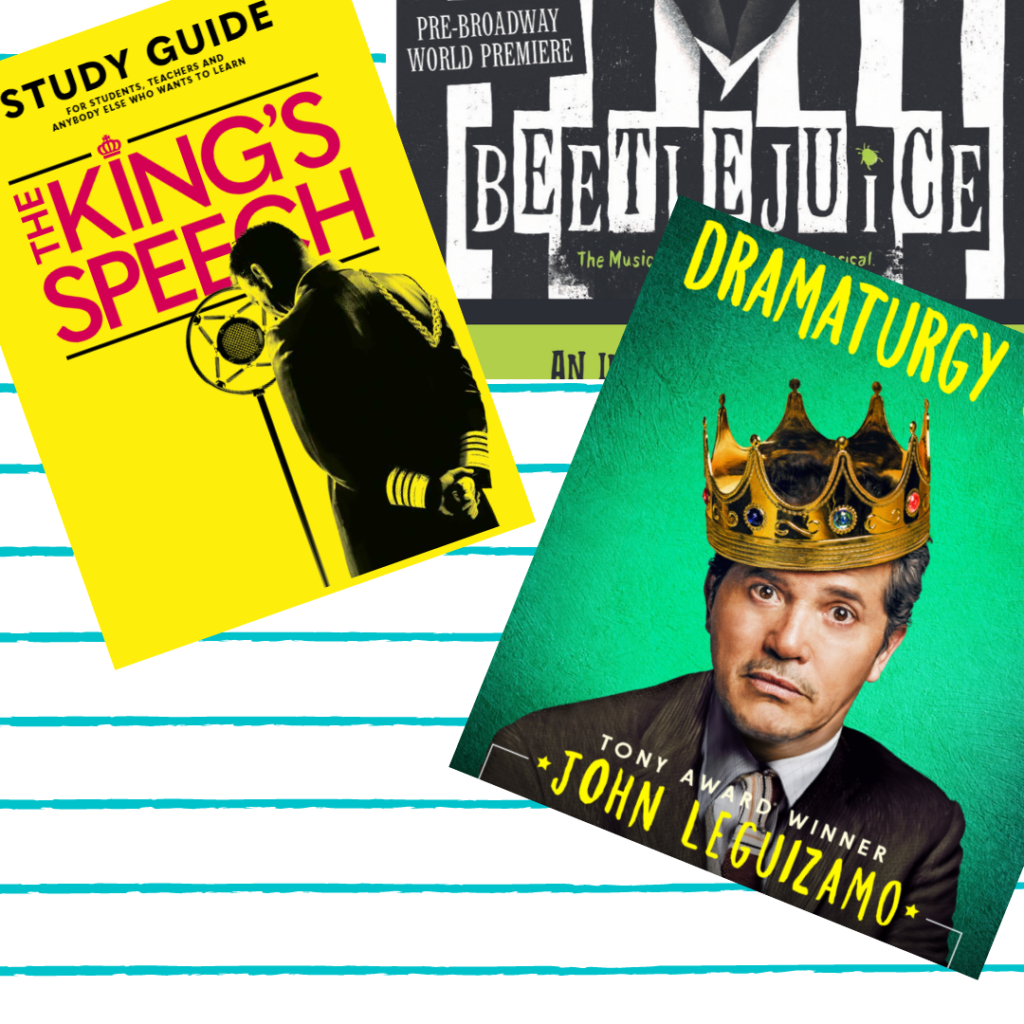 Explore our educational resources and activity guides from previous productions.
Are you interested in participating in a TBTS event?
We are excited to open up our free TBTS events for high school students in the Washington D.C. metro area. Please review the Participation Requirements and fill out the Student Interest form to be added to the waitlist.
Teens Behind the Scenes is made possible thanks to the generous support of Jacqueline Badger Mars.