Teens Behind the Scenes (TBTS) is aimed at enhancing the education of high school students by providing invaluable access to Broadway productions. This program welcomes dedicated students with an interest in theatre to engage with shows in the Broadway at The National season and to participate in a post-show talkback with dramaturg Jared Strange and special guests. Due to the cancelation of live performances in 2020 because of COVID-19, we created five websites that explore stories from The National and its position in American theatre history over our 185 years.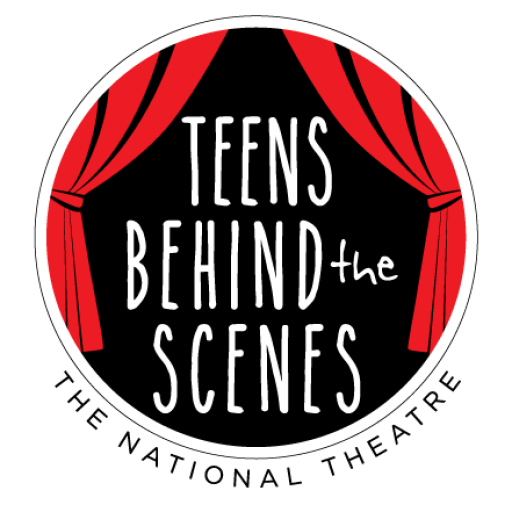 We are excited to return to live theatre in the 2021 – 2022 season.
Check back soon for the events we will include in TBTS!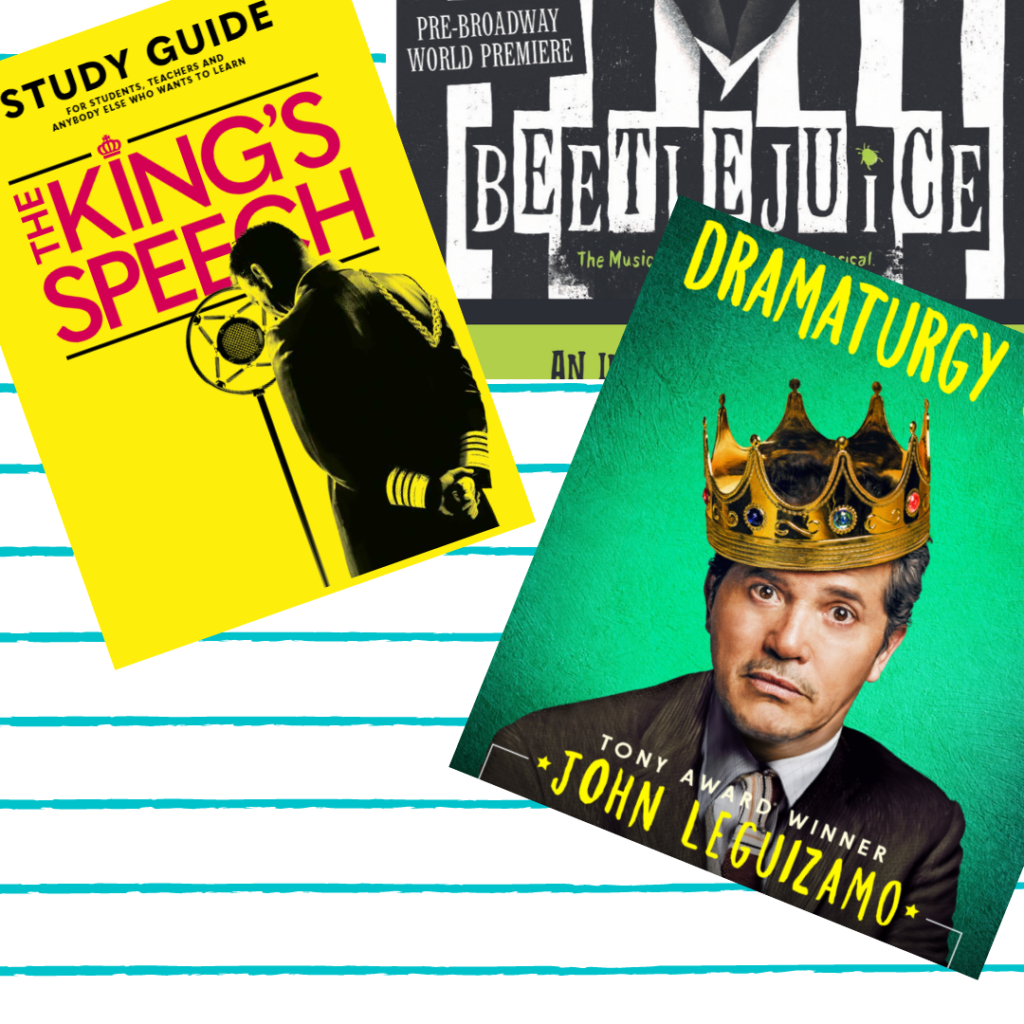 Explore our educational resources and activity guides from previous productions.