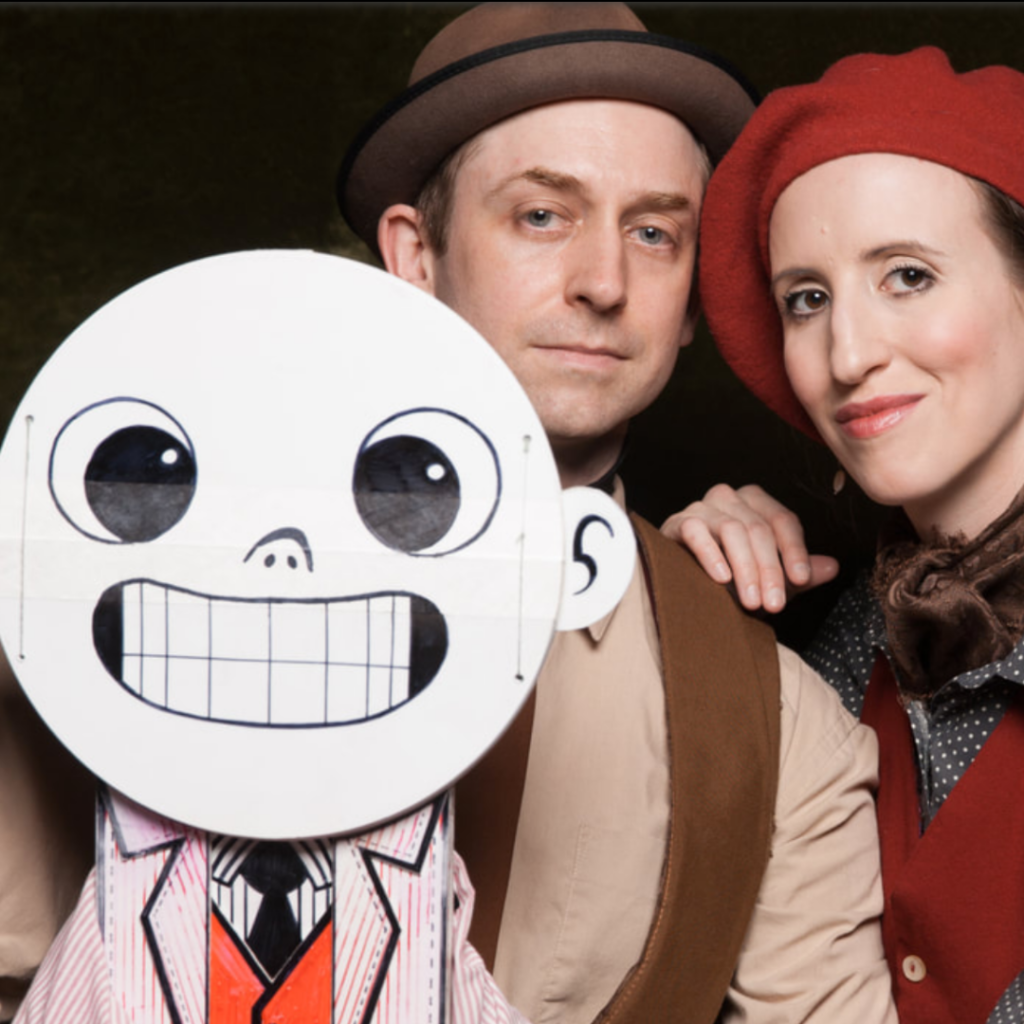 Alex and Olmsted is an internationally acclaimed puppet theater company based out of Takoma Park, Maryland. Consisting of Alex Vernon and Sarah Olmsted Thomas, the theatre company has won two Jim Henson Awards and the 2020 State Independent Artist Award for Performing Arts from the Maryland State Arts Council. The National Theatre is proud to have worked with Alex and Olmsted through our Community Stage Connections program since 2016.
Their most recent project for Community Stage Connections involved creating three different puppetry-making workshops for children on the Dialysis unit at Children's National Hospital. Each 40 minute video introduced children to a new form of puppetry, guided them through the creation of their own puppets, and taught tips and tricks for filming short puppet films. After many months of work, the videos were finally premiered for the unit on August 4th and 5th. Community Stage Connections and its partnership with Children's National Hospital is made possible in part thanks to the generous support of The Washington Children's Foundation.
Children's National Hospital Performance Coordinator Dana Morgan shared with us the following comments after the successful premiere: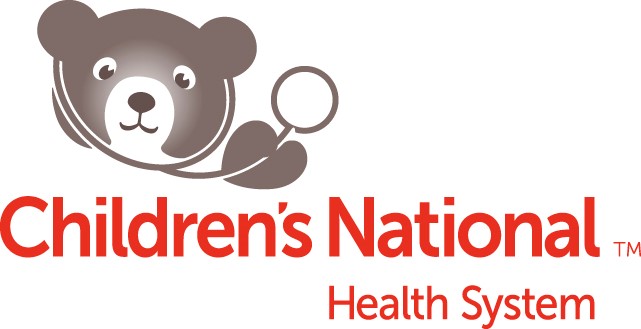 "On behalf of Children's National I wanted to thank you for hosting Alex and Olmsted's puppetry program on our Dialysis Unit. From our patients who were excited to create various styles of puppets, to our staff who delighted in having a moment of creative play with patients, the program was indeed a hit.
Thank you Alex and Olmsted for helping to transform our Dialysis unit through puppetry. Despite the COVID-19 hospital constraints and delays, you patiently worked with us to provide an entertaining, engaging and fun time for the unit. There was a patient who giggled through the process as she modeled her puppet after a nurse (complete with lipstick and fabulous earrings of course), a mother who enjoyed creating a marionette puppet for her baby son to play with, and an artistic patient who made multiple puppets that could be enjoyed by both her and her siblings, the videos worked well for both our younger audience and teens, and it allowed our patients to engage at their comfort level. Our patients and staff felt a sense of pride for their puppets, and we were able to display on the unit."
National Theatre staff is very pleased with the outcome of this collaboration and we look forward to continuing to work with Children's National Hospital to provide moments of levity for their patients and staff. As Alex and Olmsted would say, "anyone can make a puppet!"