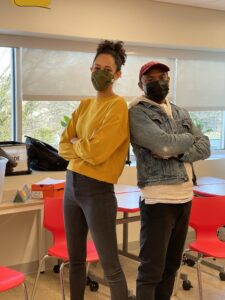 Over the years, Community Stage Connections has helped develop special projects with some of our key partners. Many of these projects represent an invaluable opportunity to embrace the healing capacity of the arts and connect with audiences who might otherwise have limited access to performing arts experiences. Read on to learn more about two special projects Community Stages Connections has been involved in recently and discover what our partners are up to next.
ANCRD Voices
Starting in early 2022, The National Theatre Foundation proudly partnered with Ally Theatre Company and Ship and Anchor LLC to present ANCRD Voices as a part of Georgetown's After School Kids (A.S.K.) program.
Devin Smith, CEO of Ship and Anchor LLC, and Lori Pitts, Artistic Director of Ally Theatre Company, developed a curriculum called ANCRD Voices that utilizes techniques from Theater of The Oppressed and creative journaling practices to allow students to explore social justice issues and become voices of change within their communities. ANCRD Voices is an acronym which stands for Anchored Navigators Creating and Reaching their Destinies.
Devin and Lori implemented their curriculum for students participating in the Georgetown A.S.K. program at the Social Justice School over a series of 9 workshops, beginning February 14, 2022. The program culminated with a final performance, to be hosted at The National Theatre. Click on the tabs to learn more about our wonderful partners below!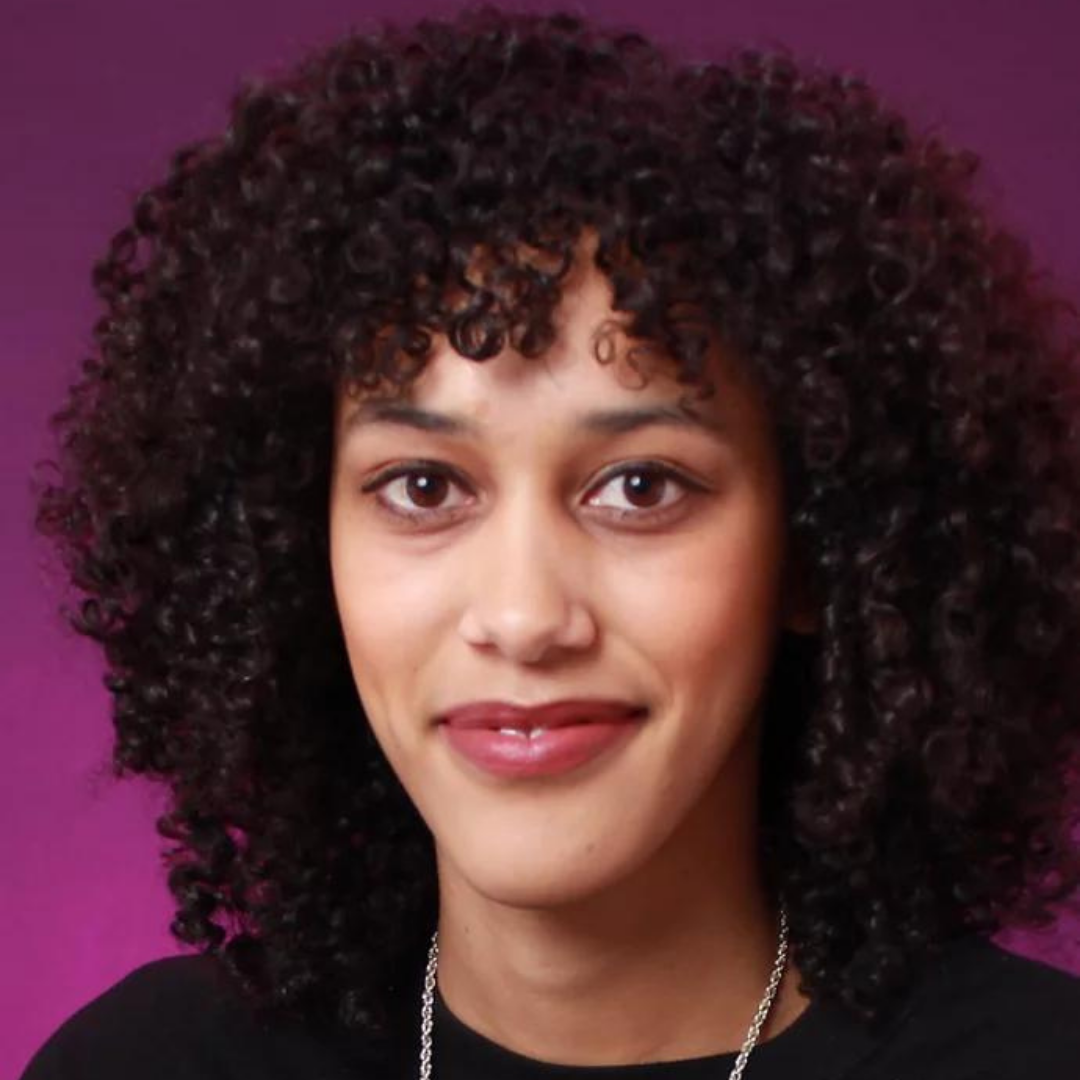 Lori Pitts was appointed the Artistic Director of Ally Theatre Company in January 2022. Lori is the Founder and Executive Director of Voices Unbarred, an organization which uses theatrical tools to help amplify the voices of those currently and formerly incarcerated. Additionally, Lori is a facilitator, Theatre of the Oppressed Joker, teaching artist, actor, director, and improvisor in the DMV area. Learn more about Lori here.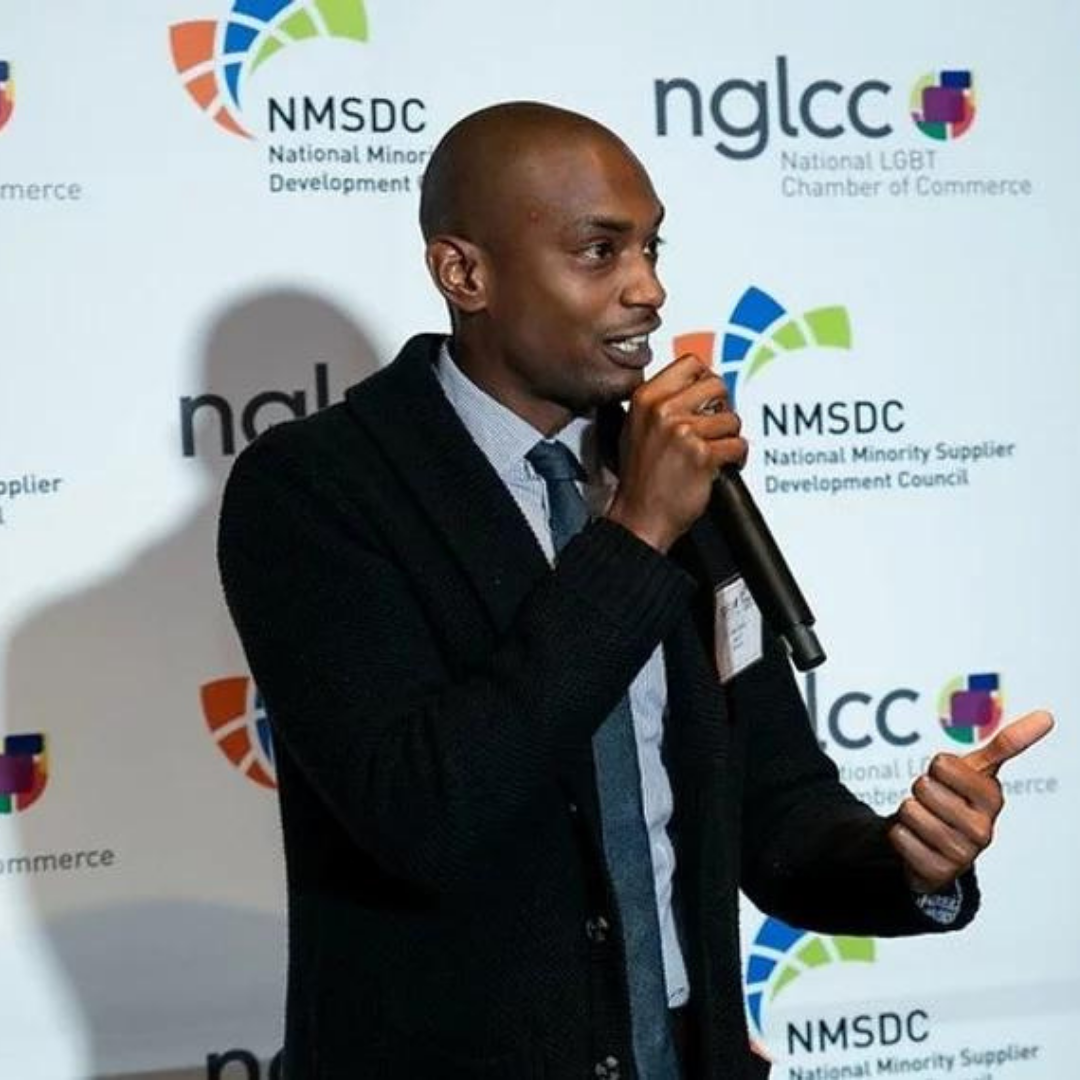 Devin Smith is the Founder and CEO of Ship and Anchor. He is a business consultant and strategist passionate about inclusion and working with other entrepreneurs and leaders to bring innovative ideas to life. Devin's experience spans a variety of sectors – political, academic, government, small diverse business, and multinational corporations. Learn more about Devin here.
.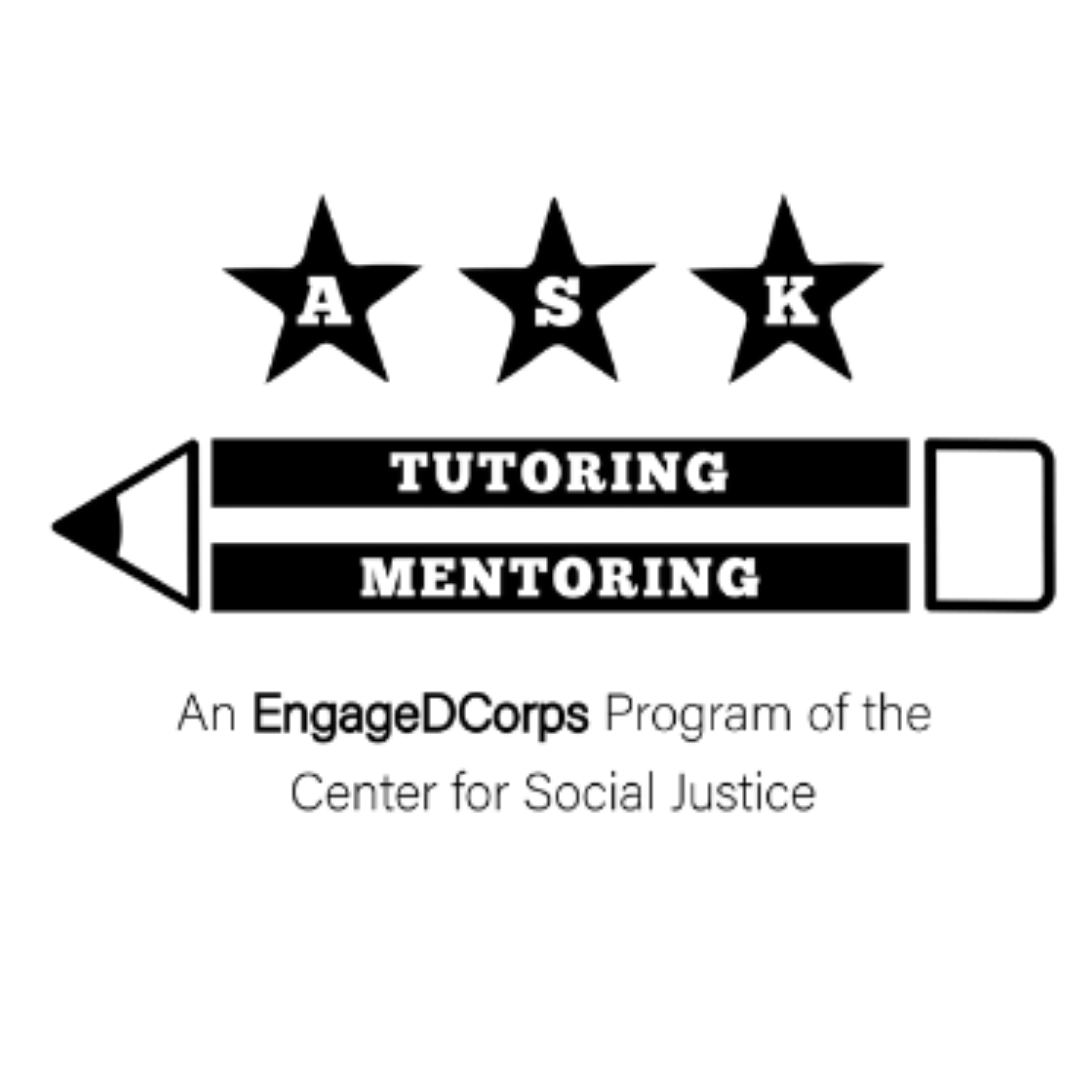 The Georgetown After School Kids Program (A.S.K.), created in 1987, serves at-potential teens in the DC metropolitan area who are making positive strives in their lives and aiming to be catalysts for change in their communities. The ASK Program focuses on disrupting the school-to-prison pipeline through evidenced based practices such as supporting social justice education, providing socio-emotional learning skills, and using a near-peer model to provide one on one academic support and mentorship.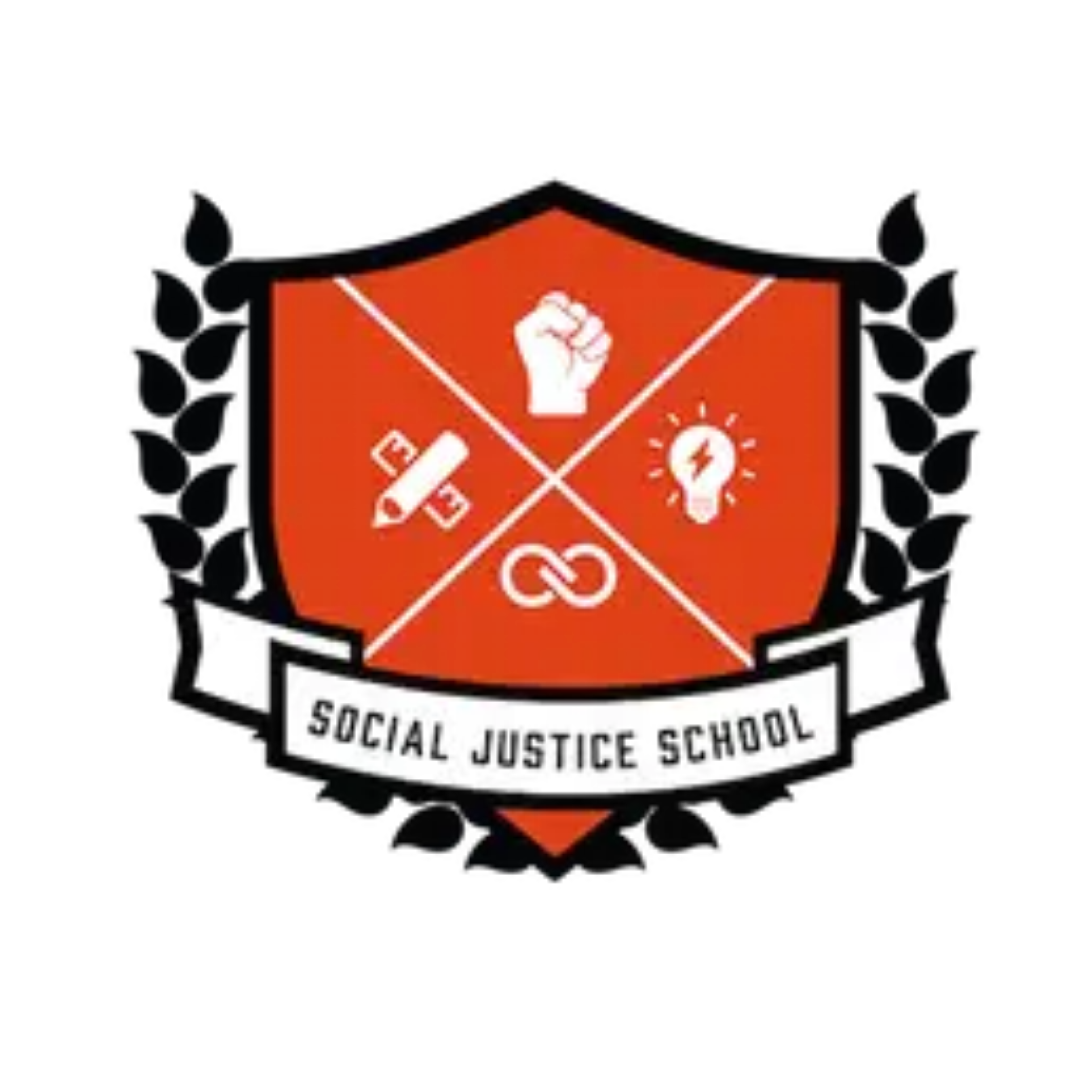 "The Social Justice School opened its doors in August 2020 to our inaugural class of 5th and 6th grade scholar activists. We believe in the importance of educating the whole child to become an informed global citizen. Our curriculum that focuses on social justice and design thinking enables our scholars to engage in meaningful work in our Liberation Design Lab and fosters their ability to have student led conferences throughout the school year with their teachers. Each day, we are building a close knit community that collectively pursues innovative solutions to social justice issues that plague our community and the world."
Puppetry at the Hospital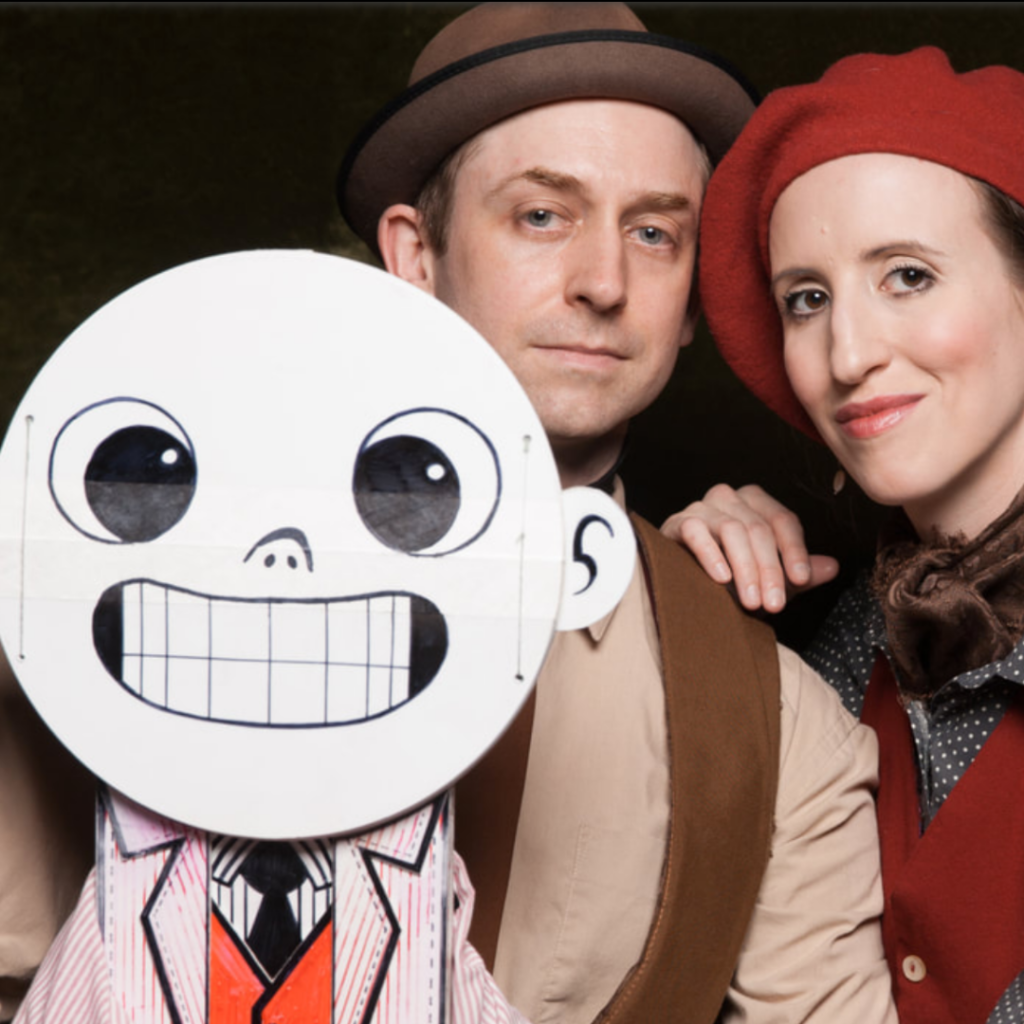 Alex and Olmsted is an internationally acclaimed puppet theater company based in Takoma Park, Maryland. Consisting of Alex Vernon and Sarah Olmsted Thomas, the theatre company has won two Jim Henson Awards and the 2020 State Independent Artist Award for Performing Arts from the Maryland State Arts Council. The National Theatre is proud to have worked with Alex and Olmsted through our Community Stage Connections program since 2016.
One of their most memorable projects involved creating three different puppetry-making workshops for children on the Dialysis unit at Children's National Hospital. Each 40 minute video introduced children to a new form of puppetry, guided them through the creation of their own puppets, and taught tips and tricks for filming short puppet films. After many months of work, the videos were finally premiered for the unit in August of 2021. Community Stage Connections and its partnership with Children's National Hospital is made possible in part thanks to the generous support of The Washington Children's Foundation.
Children's National Hospital Performance Coordinator Dana Morgan shared with us the following comments after the successful premiere: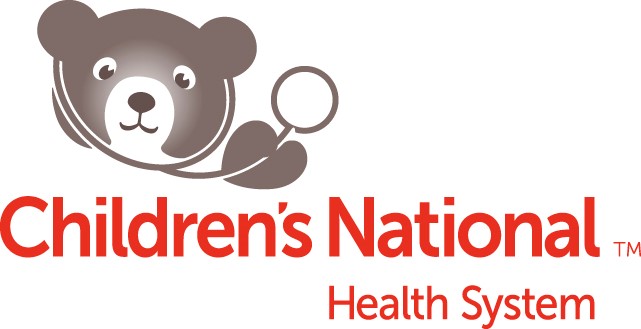 "Thank you Alex and Olmsted for helping to transform our Dialysis unit through puppetry. Despite the COVID-19 hospital constraints and delays, you patiently worked with us to provide an entertaining, engaging and fun time for the unit. There was a patient who giggled through the process as she modeled her puppet after a nurse (complete with lipstick and fabulous earrings of course), a mother who enjoyed creating a marionette puppet for her baby son to play with, and an artistic patient who made multiple puppets that could be enjoyed by both her and her siblings, the videos worked well for both our younger audience and teens, and it allowed our patients to engage at their comfort level. Our patients and staff felt a sense of pride for their puppets, and we were able to display on the unit."
Check out the wonderful creatures created by these young puppeteers!