The National Theatre Foundation (NTF) is the 501(c)(3) non-profit corporation responsible for the continued operation and preservation of The National Theatre. Gifts to the Foundation help fund necessary capital improvements to preserve and maintain our historic theatre, as well as support free community and educational programming, and make possible the management of a vast, content-rich archive.
---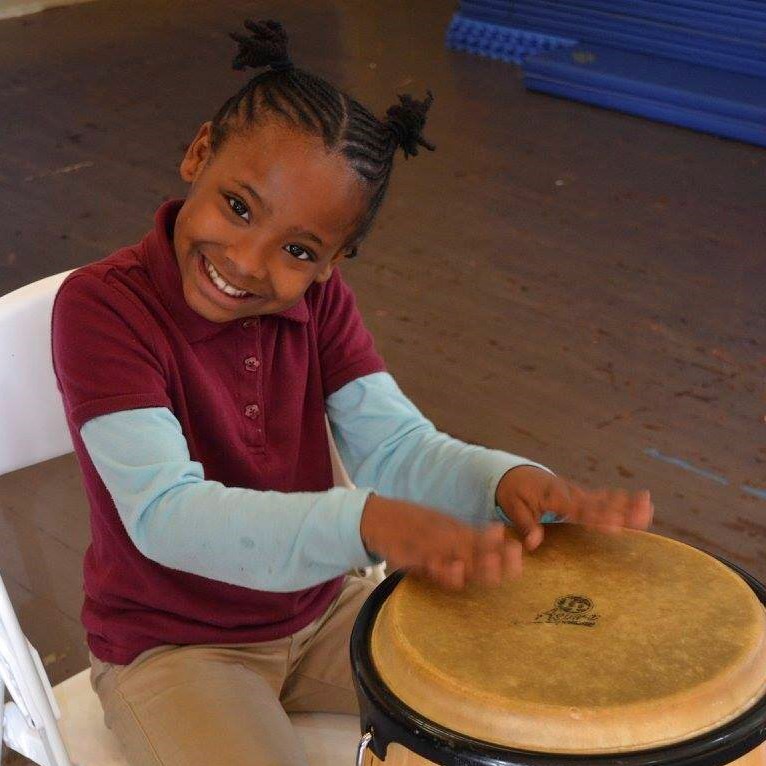 Education and Community Engagement
Your support allows us to invest our energy into creating a bright future for both adult and children's theatre in DC as we continue to strengthen and grow our existing community programs, Saturday Morning Live! At The National, Community Stage Connections, and Teens Behind the Scenes.
---
History and Culture
The National has operated as a theatre longer than any other major touring house in the United States and is the oldest cultural institution in the Nation's Capitol. The theatre opened its doors for the first time on December 7, 1835, with a production of A Man of This World. The National Theatre has played a vital role in history by hosting presidential inaugural balls, world premieres of landmark American musicals, presidential command performances of national artistic merit, and the first presentation of the coveted Helen Hayes Award.
---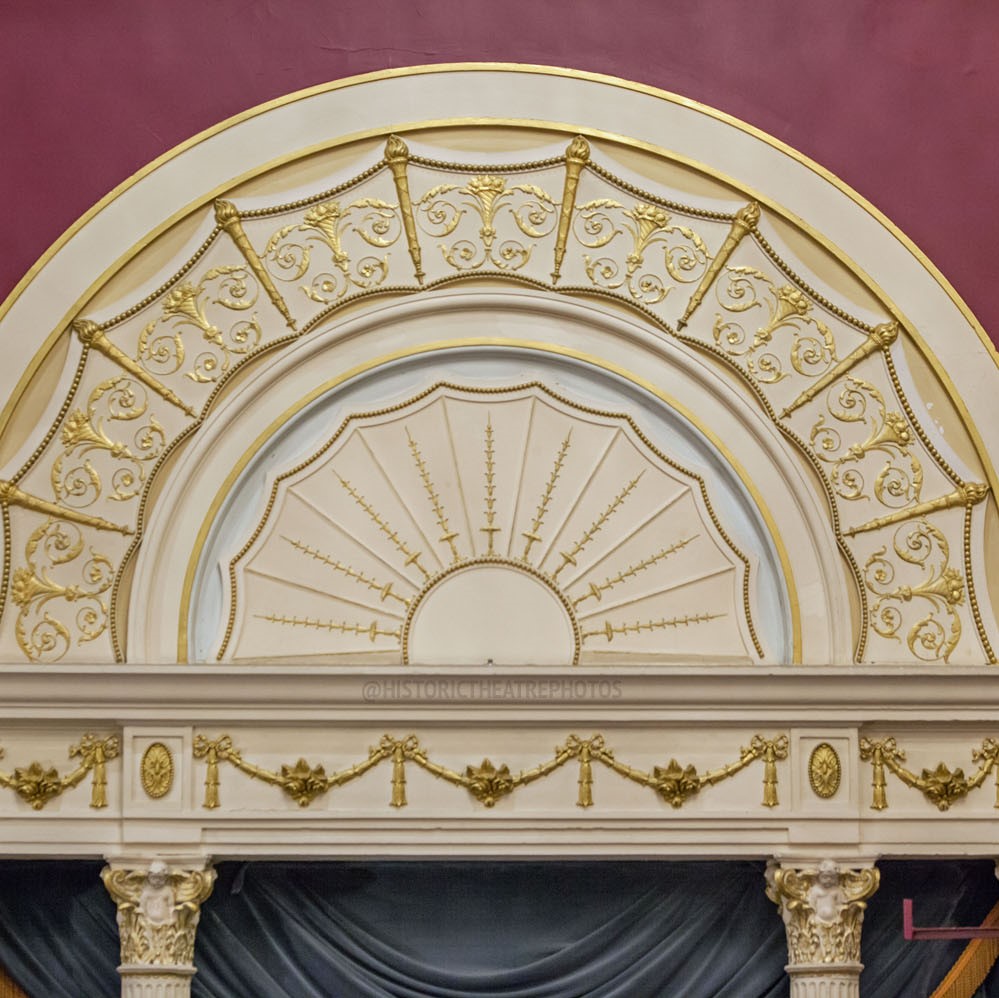 Preservation and Restoration
Thanks to the generosity of the DC Commission on the Arts and Humanities, The National Theatre Foundation completed its first-ever Master Facility Plan, which will provide a long-term roadmap for transforming our historic theatre into a twenty-first century performing arts facility. Thanks to generous sponsors like you, we are able to preserve, restore, improve our beautiful historic building.