One of the key objectives of Teens Behind the Scenes is to inspire DC-area high school students to thoughtfully engage with the work that passes through The National. Our TBTS Dramaturgs, each of them accomplished artists and educators, are at the forefront of that effort. Take a minute to learn more about them here!
Leayne C. Dempsey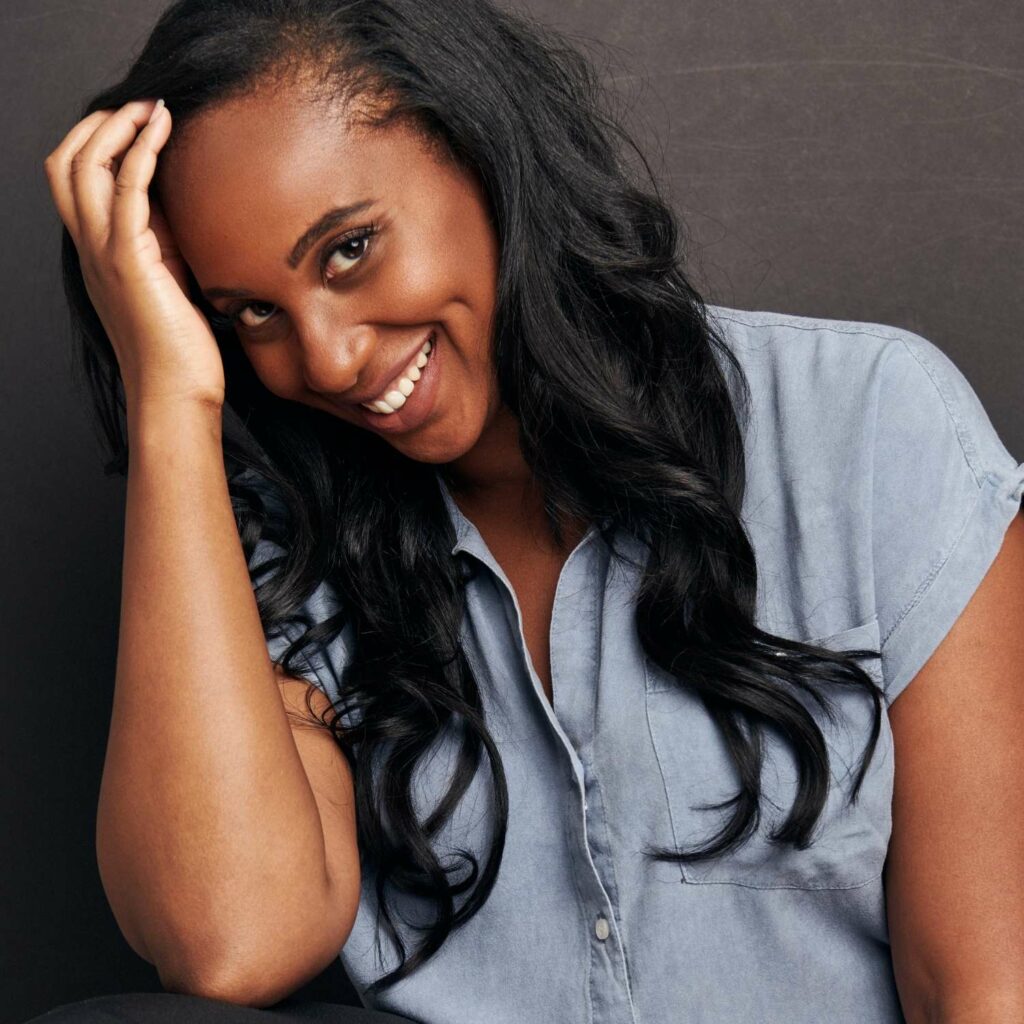 Leayne C. Dempsey is the CEO of Theatre Major, LLC. She is the former President, President Advisor, and a Co-founder of the Maryland Theatre Education Association, and sat on the Fine Arts Advisory Panel for the Maryland State Superintendent of Schools. She is a Master Theatre Teacher for the Maryland State Department of Education. She sits on the Board of Visitors for the University of Maryland School of Theatre and Dance. Leayne received her M.A. in Mental Health Counseling from Lesley University, and completed her thesis entitled, "Using Drama Therapy with Active Duty Service Members Diagnosed with Traumatic Brain Injury," working alongside the Creative Forces Healing Arts Program team at the National Intrepid Center of Excellence, on the Walter Reed National Naval Medical Center base, where she explored the use of the drama therapy in working with service members who have experienced traumatic brain injury.

Leayne was an IB Theatre and English teacher for seven years in Montgomery County Public Schools. She directed a devised theatre piece entitled "Our Neverland," at the Georgia Theatre Royal in Richmond, England. Leayne's regional theatre credits include theaters such as: Hanger Theater (The Piano Lesson) in New York, Olney Theatre Center (Little Shop of Horrors), Studio Theater (All That I Will Ever Be), John F. Kennedy Center (TYA The Secret Lives of White House Pets), and the African Continuum Theatre Company (Old Settler). Leayne is a proud member of Actor's Equity Association. She is honored to be a resident dramaturg at The National Theatre.
What do you hope students take away from the Teens Behind the Scenes program?
I hope students are able to see themselves and the world around them in this artform. The experience of coming to see a live show is transformative. It has the power to spark new dreams and aspirations. I hope students leave inspired.
How did you come to be a dramaturg?
I discovered dramaturgy in my undergraduate program. I took a dramaturgy course, and I was given the opportunity to dramaturg a show in our mainstage season. As a triple major in Theatre, English, and Education, I discovered that my studies prepared me well for this career.
Lindsey R. Barr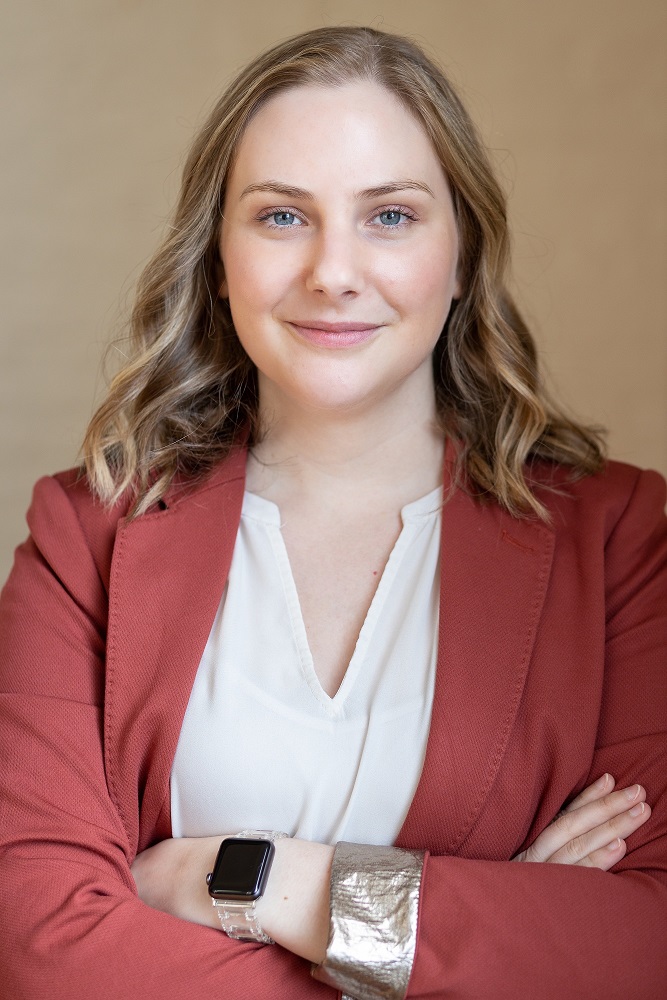 Lindsey (she/her) has been working with Teens Behind the Scenes since 2023. She is a dramaturg, educator, arts administrator, and scholar based in the Washington, DC and Baltimore regions. She is currently a professorial lecturer at American University where she teaches courses in theatre and arts management. Lindsey earned her PhD in Theatre and Performance Studies at the University of Maryland, and her research focuses on gendered and racialized representations of disability and madness on stage in the American musical. She has published scholarship in peer-reviewed journals and in anthologies including Studies in Musical Theatre, The Routledge Companion to Musical Theatre, (M)Other Perspectives: Staging the Maternal in 21st Century Performance, and Review. Lindsey is a practicing professional dramaturg and director working throughout the Baltimore and Washington, DC region. Her work has been seen at Everyman Theatre, Baltimore Center Stage, Single Carrot Theatre, the Capital Fringe Festival, and the Goethe Institut, among others. As an arts administrator with a masters in nonprofit management, Lindsey has led organizations of all sizes. Previously a managing director, she is currently the Executive Director for the Literary Managers and Dramaturgs of the Americas (LMDA), a non-profit service organization supporting the eponymous professions across North America.
How did you come to be a dramaturg?
I found dramaturgy while pursuing my bachelors in theatre at Towson University. I needed to fulfill an elective course and dramaturgy best fit my schedule. I quickly discovered that it was my theatrical home: analyzing text, providing historical context, and working with playwrights to help develop their stories were all interests of mine that I utilize in my practice today!
What do you hope students take away from the Teens Behind the Scenes program?
I hope students see how many important ideas and conversations can be communicated through musical theatre. It's not only fun to watch, but it also tells us something important about our society and allows us to see different communities on stage.