For over 40 years, Saturday Morning Live! At The National has welcomed children and their families to join us at our historic theatre on Saturday mornings for a series of free programs that engage and inspire the young mind. Play, laugh, learn, and discover through interactive performances, puppets, dance, and music that are designed to light up the imagination and celebrate a world of wonder.
In 2020, The National Theatre shifted all of our programming to virtual formats. Since then, we have premiered two virtual seasons of Saturday Morning Live! 30 different children's theatre episodes are available to watch on demand for free on our YouTube channel and here on our website.
Our 2021/2022 season concluded in April, but you won't want to miss what is in store for The National in the coming months.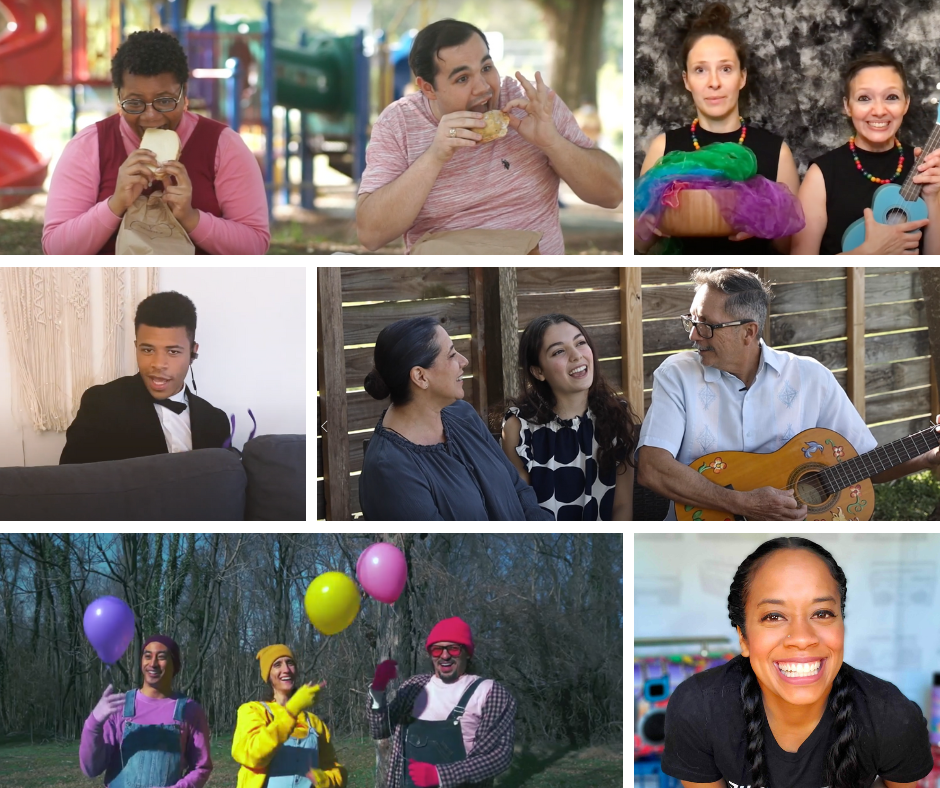 ---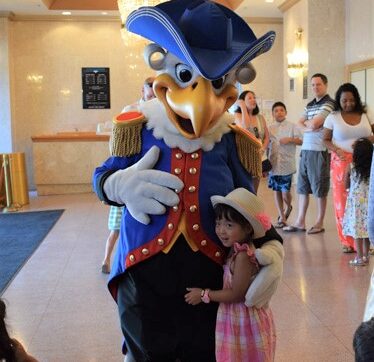 Sign up for our mailing list and check the box labeled "Saturday Morning Live! Performances" to be the first to know about new shows!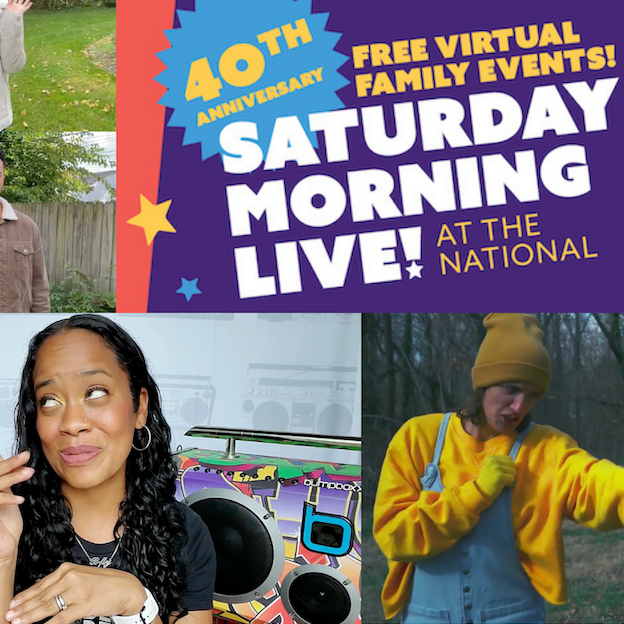 Re-watch your favorite episodes or explore the performances that you missed.
---