As we celebrate the return of live theatre to our stage AND the start of the holiday season of giving, please consider including The National Theatre Foundation in your Giving Tuesday plans by making a tax-deductible gift today!
With this in mind, we've put together a list of 13 great reasons to support The National. Thanks so much for giving this some thought! 
1. The National Theatre is run by a 501(c)(3) non-profit entity, The National Theatre Foundation (NTF), which maintains and preserves the theatre and relies on the generosity of donors like you to do so.
2. Founded in 1835, The National Theatre is the oldest cultural institution in DC and the second oldest continuously-operating theatre in the country.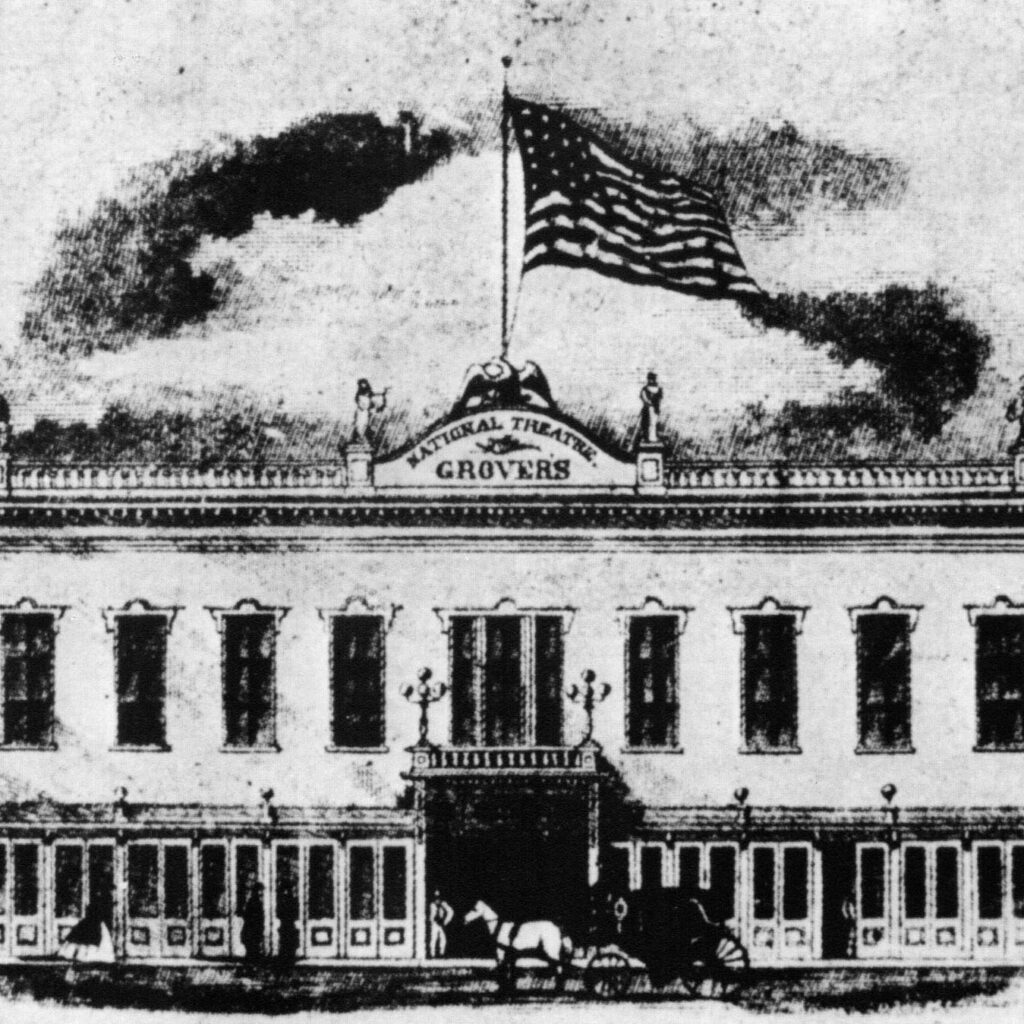 3. The National has hosted pre-Broadway tryouts for groundbreaking Broadway musicals, from West Side Story and Fiddler on the Roof to Mean Girls and Beetlejuice!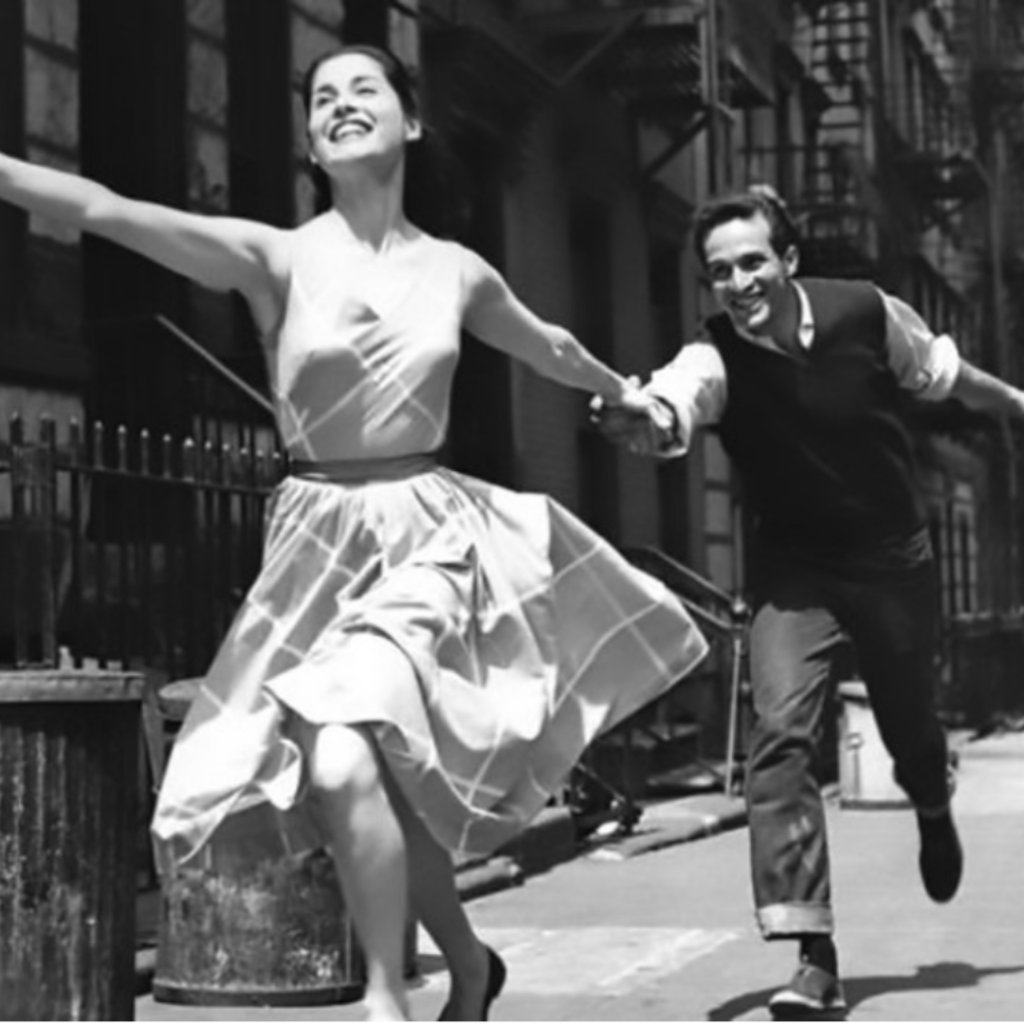 4. NTF preserves and maintains a rich historical archive and, with your support, is working to make this amazing resource accessible to the public.
5. For over 40 years, Saturday Morning Live! At The National! has welcomed children and their families to our historic theatre on Saturday mornings for free inspiring performances. Check out our current virtual season!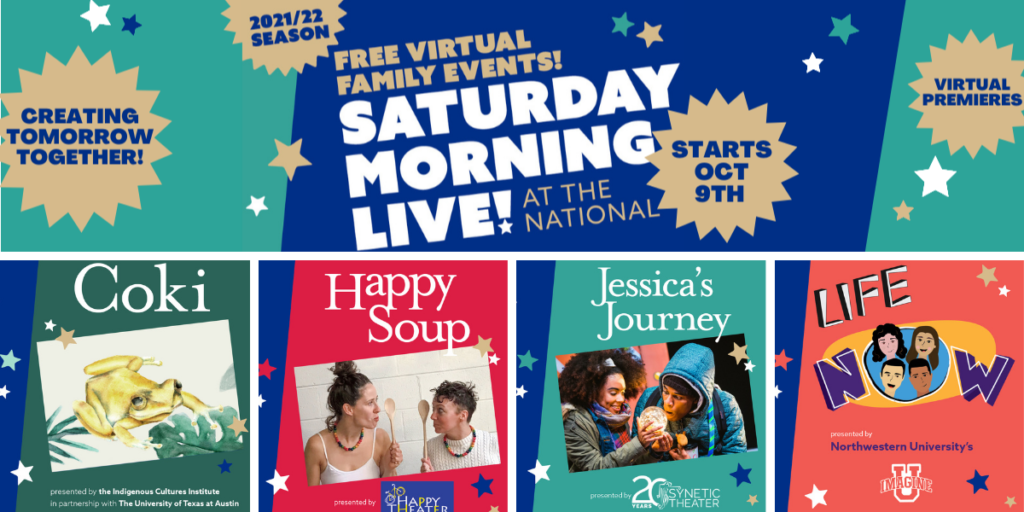 6. The National Theatre has a long history of resilience. The theatre has burned down four times, collapsed once, and was closed to the public for over 20 months due to the ongoing pandemic. Each time we've had to close, we've reopened stronger than before!
7. Teens Behind the Scenes welcomes over 200 high school students a year to enjoy a free Broadway show and talkback with our resident dramaturg and Broadway professionals (returning in person in March!).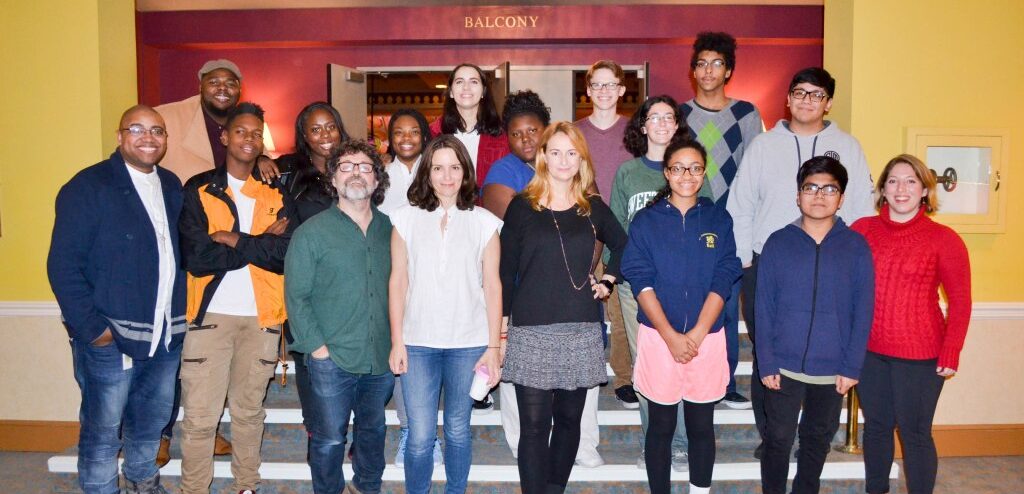 8. Our partners at Broadway at The National bring the best of Broadway to DC! Check out the current season!
9. The National Theatre Foundation is a small, but mighty, team. We only have 5 staff members! Learn more about the faces behind the foundation.
10. Community Stage Connections (CSC) provides communities that have barriers to accessing the arts, such as limited resources or mobility challenges, with free, high-quality live arts experiences. Check out a trailer featuring CSC artists, Alex and Olmsted to learn more!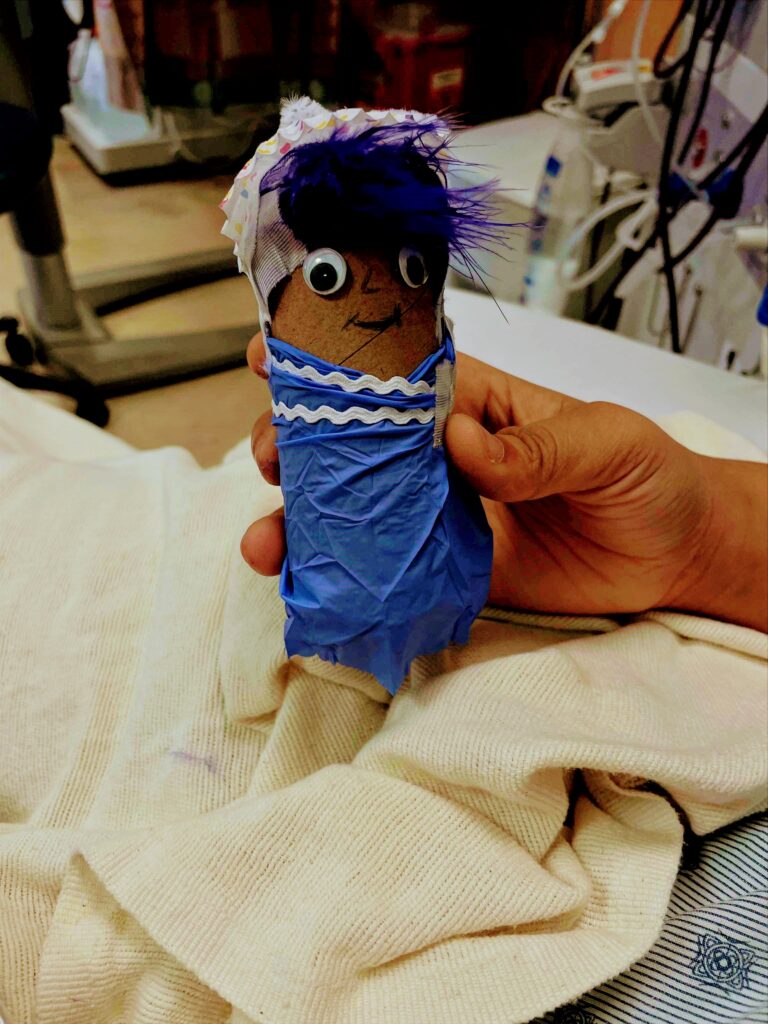 11. The National Theatre is home to a historic ghost, actor John McCullough. Go behind-the-scenes and take a virtual ghost tour with NTF staff!
12. As a donor to The National, you are entitled to exclusive membership benefits. You can become a Friend of The National Theatre with a gift of $60 or more today!
13. The National Theatre Foundation relies on the generous support of donors like you to sustain our free educational programs, preserve and enhance our historic building, and steward our rich historical archives. To all of our donors, thank you!