Photographs, and playbills, and news clippings oh my!
The National Theatre Foundation (NTF) is excited to announce the most recent addition to its Teens Behind The Scenes program: a series of five websites that each explore a different aspect of The National Theatre's History. The sites are as follows: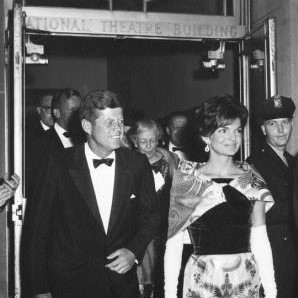 A Brief History of The National – an overview of The National Theatre's history including fires, boycotts, presidents, and lots and lots of famous stars!
Big Before Broadway – an in depth look at the journey of a Broadway musical before it hits New York. The site highlights Fiddler on The Roof, M Butterfly, and 1600 Pennsylvania Avenue. It also includes an exclusive interview with legendary lyricist Sheldon Harnick.
West Side Stories – The story behind the creation of West Side Story, its premiere at The National, and its enduring legacy. Featuring an exclusive interview with Chita Rivera!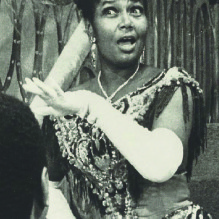 The National's Leading Ladies – an exploration of the role of women onstage and a glimpse into the lives of treasured actresses that have taken on leading roles at The National including Sarah Bernhart, Charlotte Cushman, and of course, DC's own Helen Hayes.
The National Theatre, National Politics – This site explores the intersection of National Politics and performances at The National Theatre. It includes information about a visit from Native American Delegations, the many presidents that have attended the theatre, and the messy history of de-segregation as it played out on The National's stage.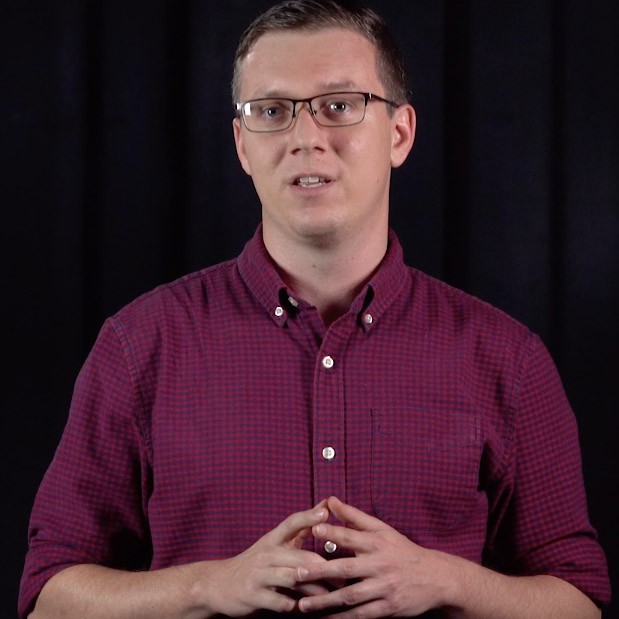 The National Theatre Archives include photographs, playbills, show posters, audio recordings, and more, documenting its over 185 year history. You can read more about the collection here. Teens Behind The Scenes dramaturg Jared Strange visited the Archives many times in order to compile information to tell the story of the institution. You can read about his perspective on creating the project at his site here.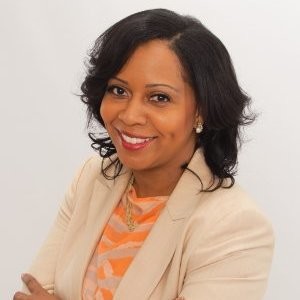 We're also pleased to announce that we have collaborated with Dr. Carmen White from Dramatic Solutions, Inc. to create activity guides that go along with each of the websites. After reading about the process of creating a new Broadway musical, students can propose one of their own. Educators and their students can utilize their imaginations to create new characters for West Side Story that add to the plot. Additionally, students can reflect on the intersections of politics and theatre by writing poems from the perspective of key political figures that have visited The National. These are just some examples of the guided activities that can be used to increase engagement with each of the sites.
While The National Theatre cannot wait until we can welcome students back to our shows safely, in the meantime we are proud to offer these educational resources which will connect students to our 185+ year history! For more information about the Teens Behind The Scenes program or if you have questions about how to utilize the sites and activity guides, please email Program and Office Administrator Emily Schmid at eschmid@nationaltheatre.org.