Vintage Kovel (they/them, she/her) is a senior at Hollins University. They are interning with the National Theatre Foundation for the month of January as part of their arts management certification. Check out our interview with them below!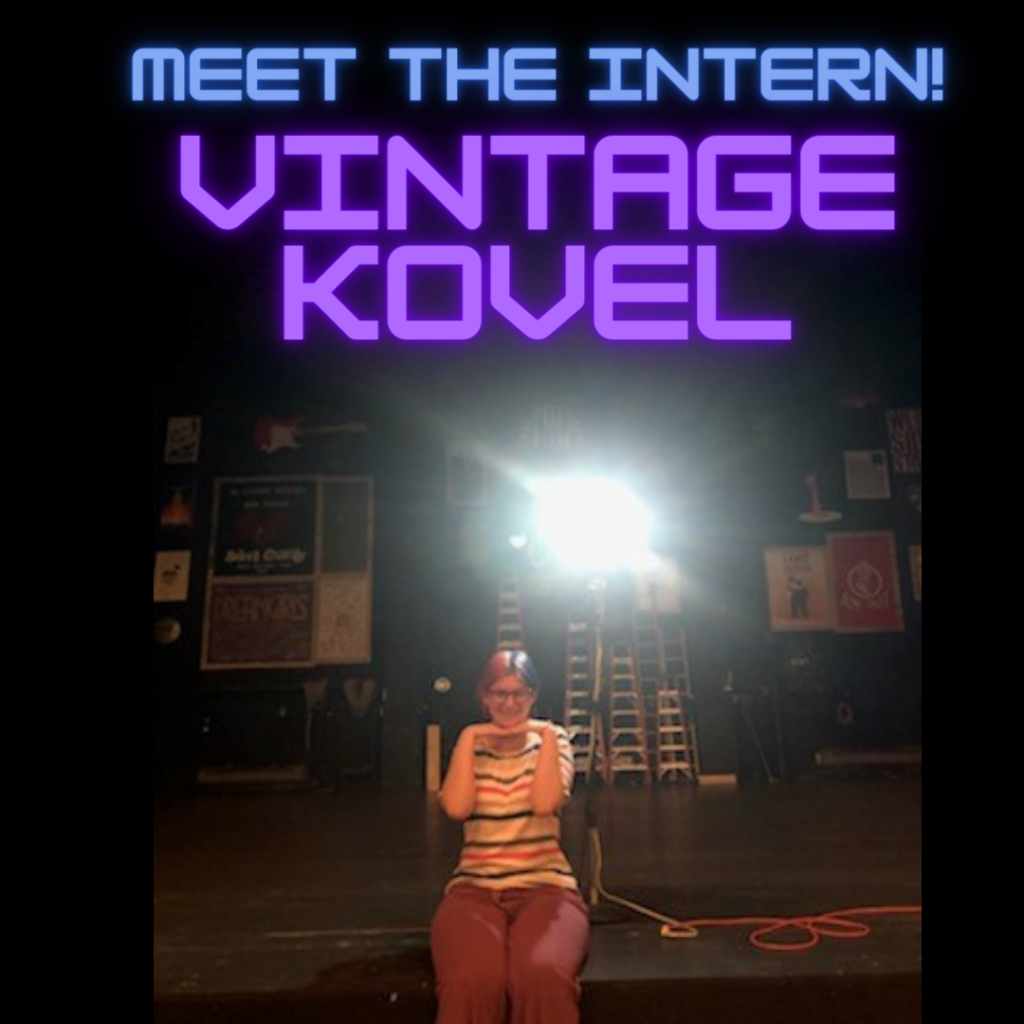 How did you get into theatre making?

My brothers were both theatre kids in high school. Since they were backstage people, after every show, my mom and I would stay late as they wrapped up, and I got to talk to the TD (technical director) and explore the space as a little kid. My hometown has a summer theatre program for high school and college students that my family has been involved with since I was young, and as soon as I was eligible, I was part of the production every year. Next summer is my last year I can participate as a youth member, and it will have been nine years with the program.

Being able to create theatre, not just watch it, has been a huge part of my life since then.

What got you interested in arts management?
As a first-year in college, I had concerned but well-meaning family members ask me if I was really planning on being a theatre major like my brothers. "What are your career plans?" they asked. "How will you make money?" A question I, an eighteen-year-old who'd never had a real job before, was definitely able to answer.
I've always been an organizer, and when I saw that my school had an arts management certificate track, I decided to take the first course. The program is run by the amazing Dr. William Krause, and he was so engaging that I officially declared the certificate and I am now one month away from completing it, thanks to the National.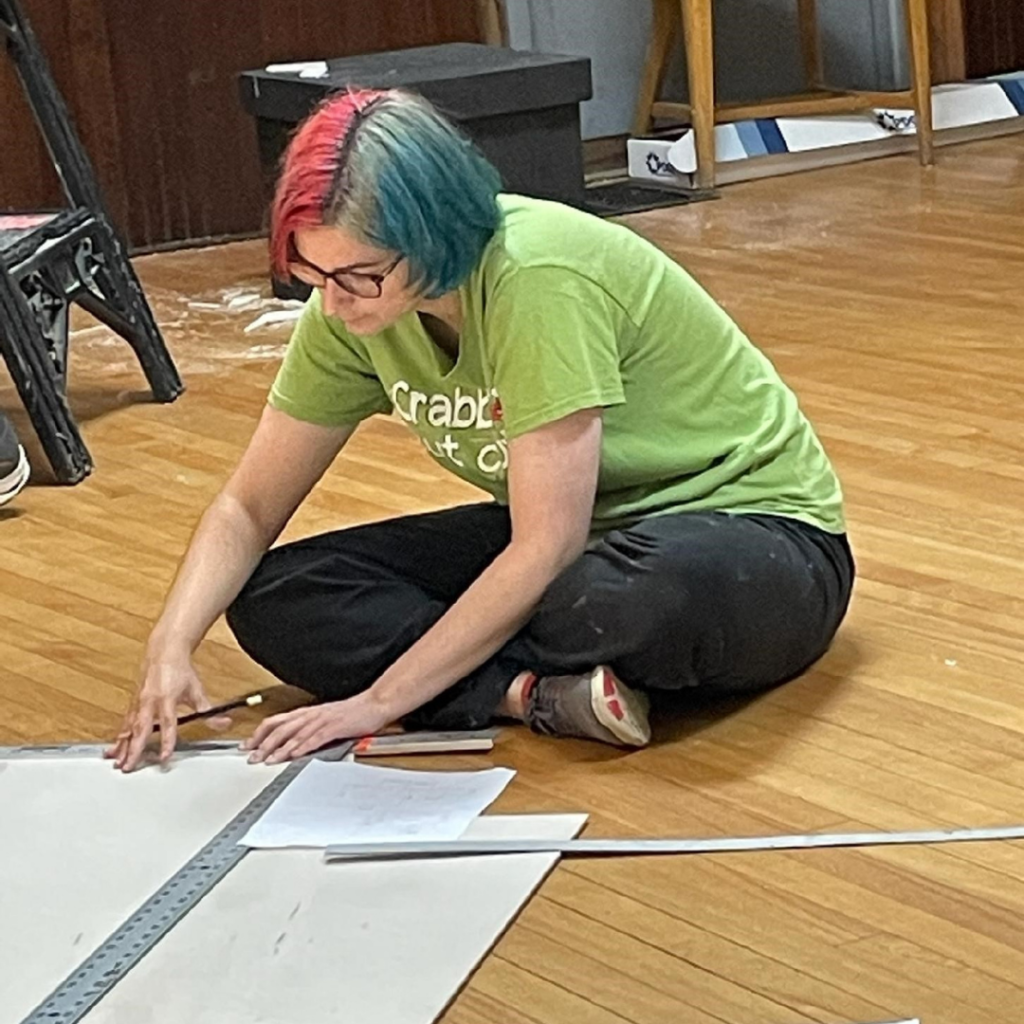 What are you excited about this month?
I am excited to be able to work with real people in the industry in a real theatre. Learning skills from a textbook and lectures is one thing; actually getting the chance to apply them is another. And what better place to really get my feet wet than the esteemed National Theatre?

Is this your first time in DC?
It's not! I have family in the area, though I've been a tourist in the capital once. I've been to Arlington Cemetery a couple of times as well; two of my grandparents were buried here in the last couple of years.

What is your goal in the theatre world beyond your work this month?
I want to bring theatre into spaces that people don't expect. Abandoned warehouses and industrial areas converted into theatre spaces are so fascinating to me, and I want to build spaces like that myself, especially if I can do that in places that don't have as much access to theatre. There is a history of classism and exclusivity in high end theatre, and I want to work to deconstruct the myth that theatre is just for rich people.

Give us a fun fact!
Shark skeletons are made of cartilage, not bone!