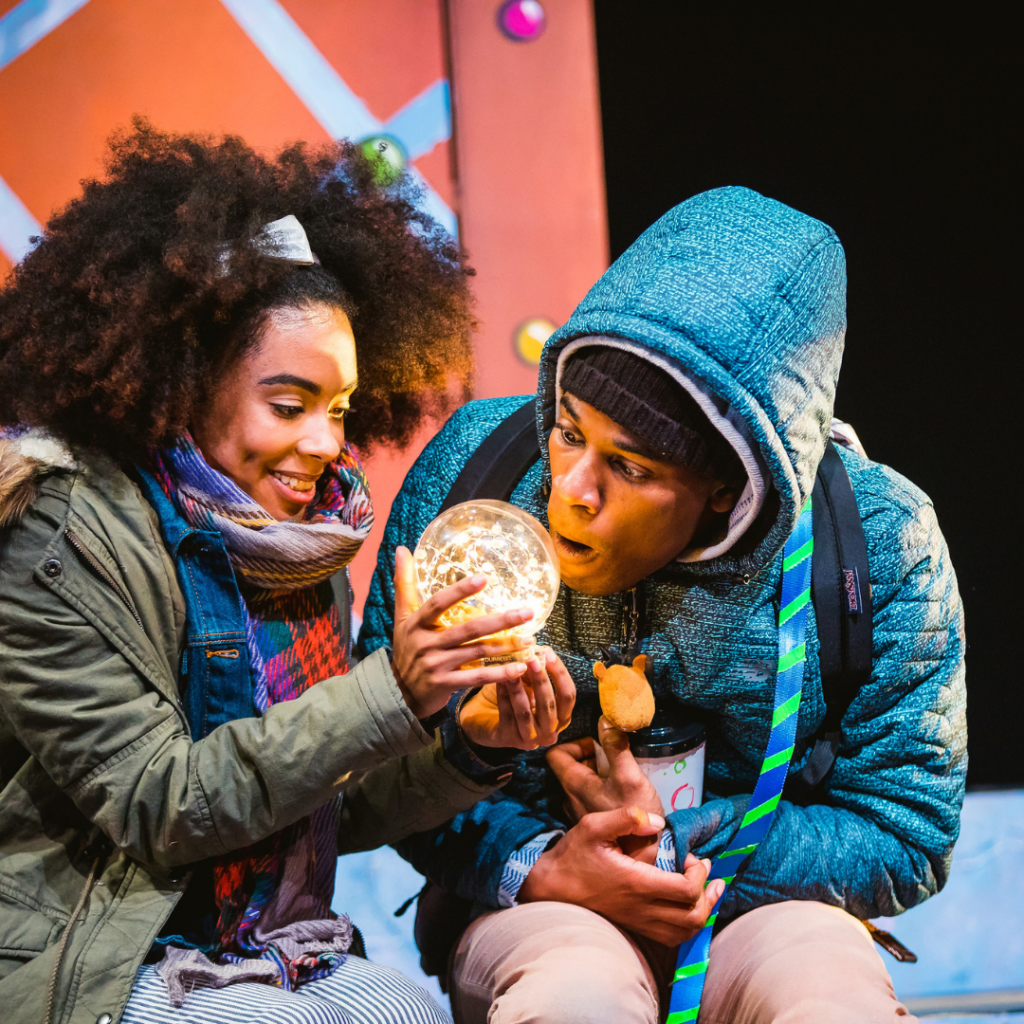 Jessica and her family have just moved. She has left all of her old friends and classmates behind and she is starting at a new school. In each episode, using the magic of Physical Storytelling, we will see Jessica tackle a new problem at her school as she prepares for a better tomorrow!
The premiere dates for these episodes are as follows.
November 20, 2021
December 4, 2021
December 18, 2021
As part of The National Theatre Foundation's SML! season, these virtual series will premiere on Facebook and YouTube. Details about each of the episodes will come soon.