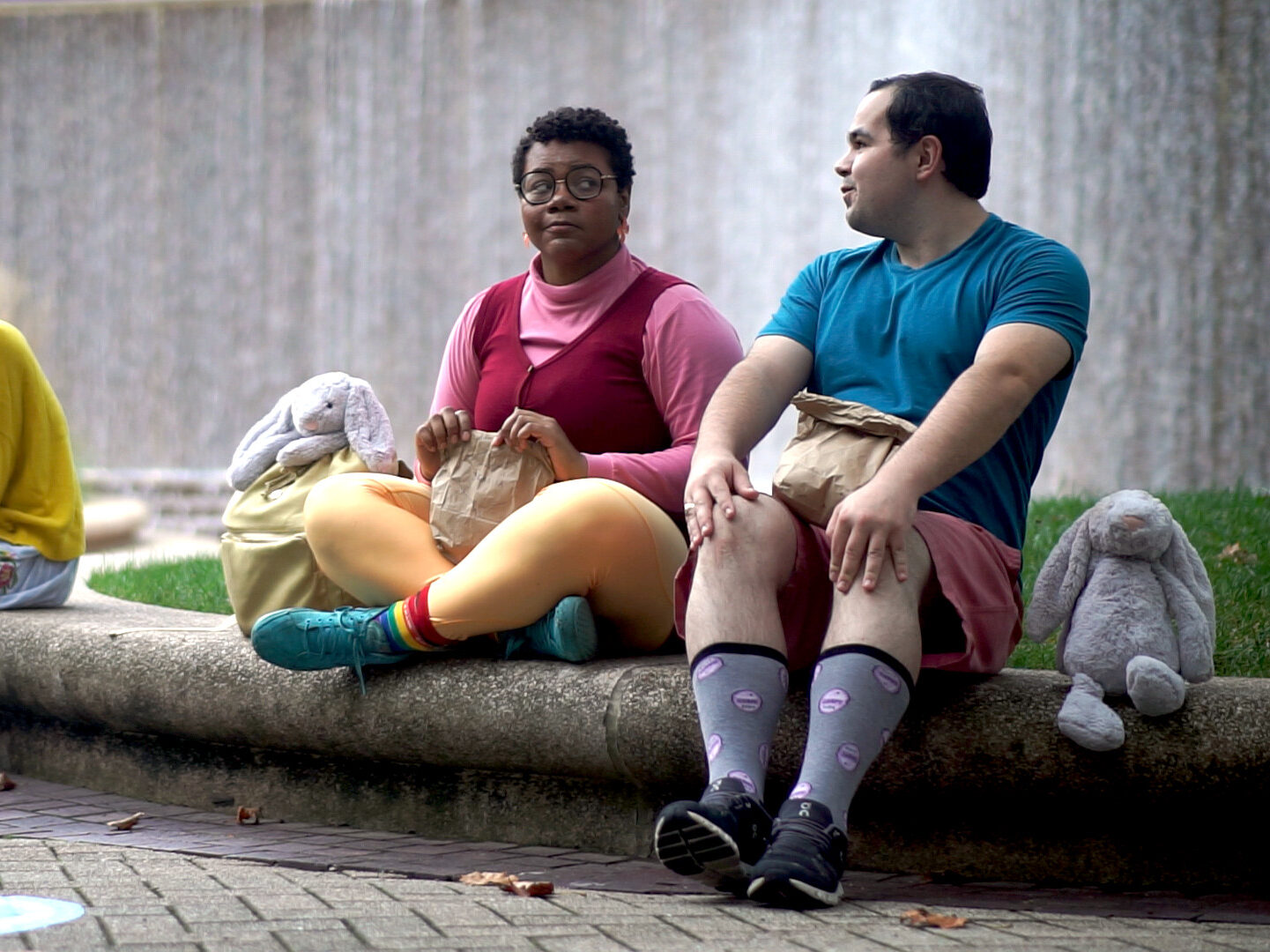 Jessica and her family have just moved. She has left all of her old friends and classmates behind and she is starting at a new school. In each episode, using the magic of Physical Storytelling, we will see Jessica tackle a new problem at her school as she prepares for a better tomorrow!
The premiere dates for these episodes are as follows.
November 20, 2021
Episode One: New Things

Full of excitement, wonder and some nerves, Jessica tries to navigate her first day of school. Join Jessica as she learns that it's okay to be scared and be nervous and that being brave is often the most fun!

December 4, 2021
Episode Two: New Friends

After getting off to a rougher start than planned, Jessica makes her way to her second day of school a bit more confidently. But when wacky things start to happen, and normal things begin to look anything but; Jessica relies on the help of a friend to get her through.

December 18, 2021
Episode Three: New Future

All things considered, Jessica is tackling her new routine like a champ! With her new friend by her side, anything is possible. However; this particular day Jessica notices that another one of her classmates is scared and lonely just like she was. What will Jessica decide to do when she sees something needing help? It could lead to an even brighter tomorrow!
As part of The National Theatre Foundation's SML! season, these virtual series will premiere on Facebook and YouTube. Following their premiere's, the episodes will be available to watch on demand at any time.