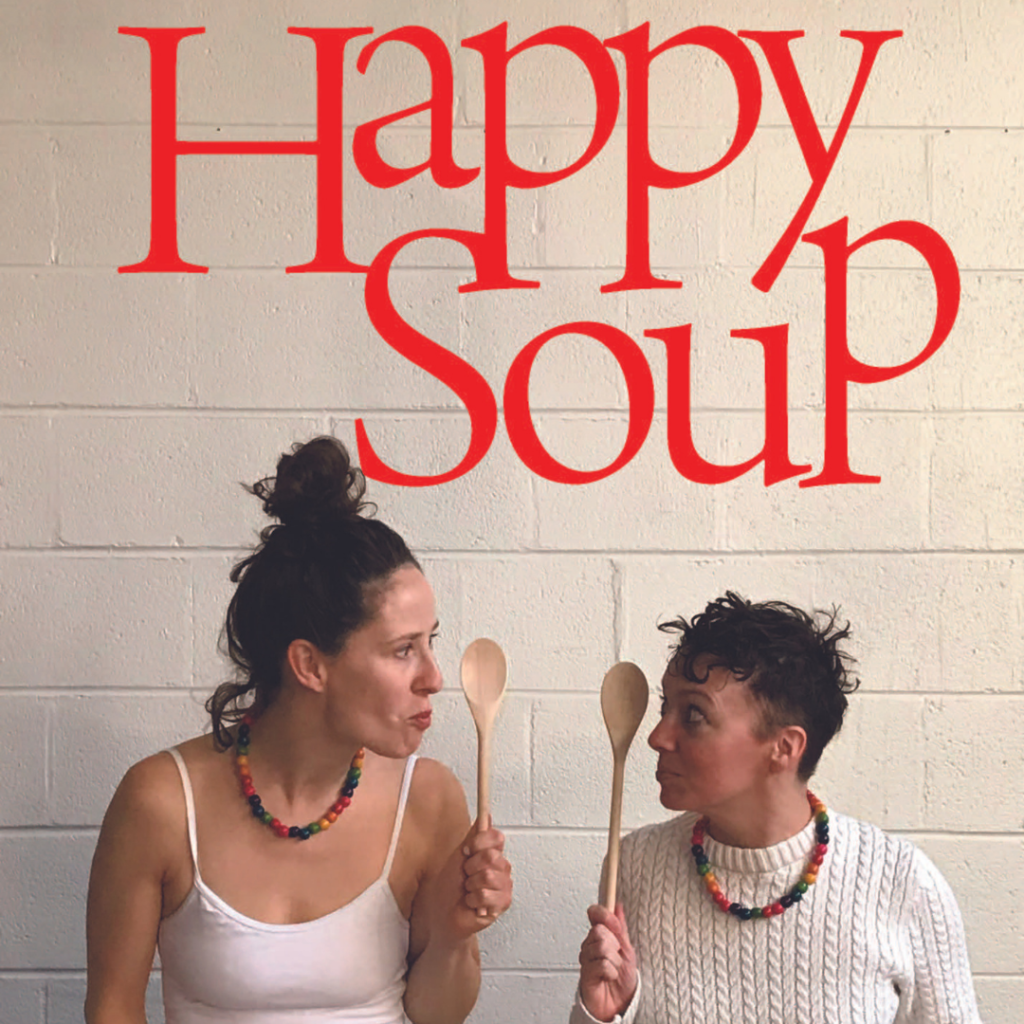 From the coziness of your home, you are invited to gather with Natasha and Tia (a pair of very silly humans) to cook up a Happy Soup! They have the recipe, but they need YOUR creativity to bring all of these special and surprising ingredients together for the world. There will be antics, there will be teamwork, there will be HAPPY SOUP!
Episode One: January 8, 2022
Episode Two: January 22, 2022
Episode Three: February 5, 2022
As part of The National Theatre Foundation's SML! season, these virtual series will premiere on Facebook and YouTube. Following their premiere's, the episodes will be available to watch on demand at any time.