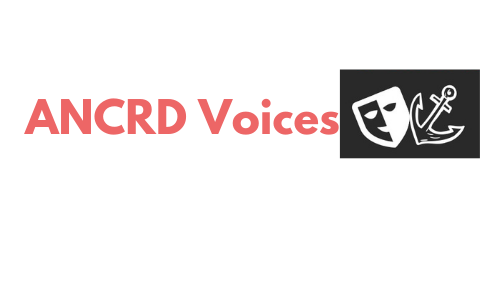 Starting in early 2022, NTF is proud to partner with Ally Theatre Company and Ship and Anchor LLC to present ANCRD Voices as a part of Georgetown's After School Kids (A.S.K.) program.
Devin Smith, CEO of Ship and Anchor LLC, and Lori Pitts, Artistic Director of Ally Theatre Company, developed a curriculum called ANCRD Voices that utilizes techniques from Theater of The Oppressed and creative journaling practices to allow students to explore social justice issues and become voices of change within their communities. Devin and Lori will implement their curriculum for students participating in the A.S.K. program at Georgetown University over a series of 9 workshops, beginning February 14, 2022. The program will culminate with a final performance, to be hosted at The National Theatre (date to be determined). Learn more about our wonderful partners below!
What is Theater of The Oppressed?

Theater of The Oppressed is…..
---