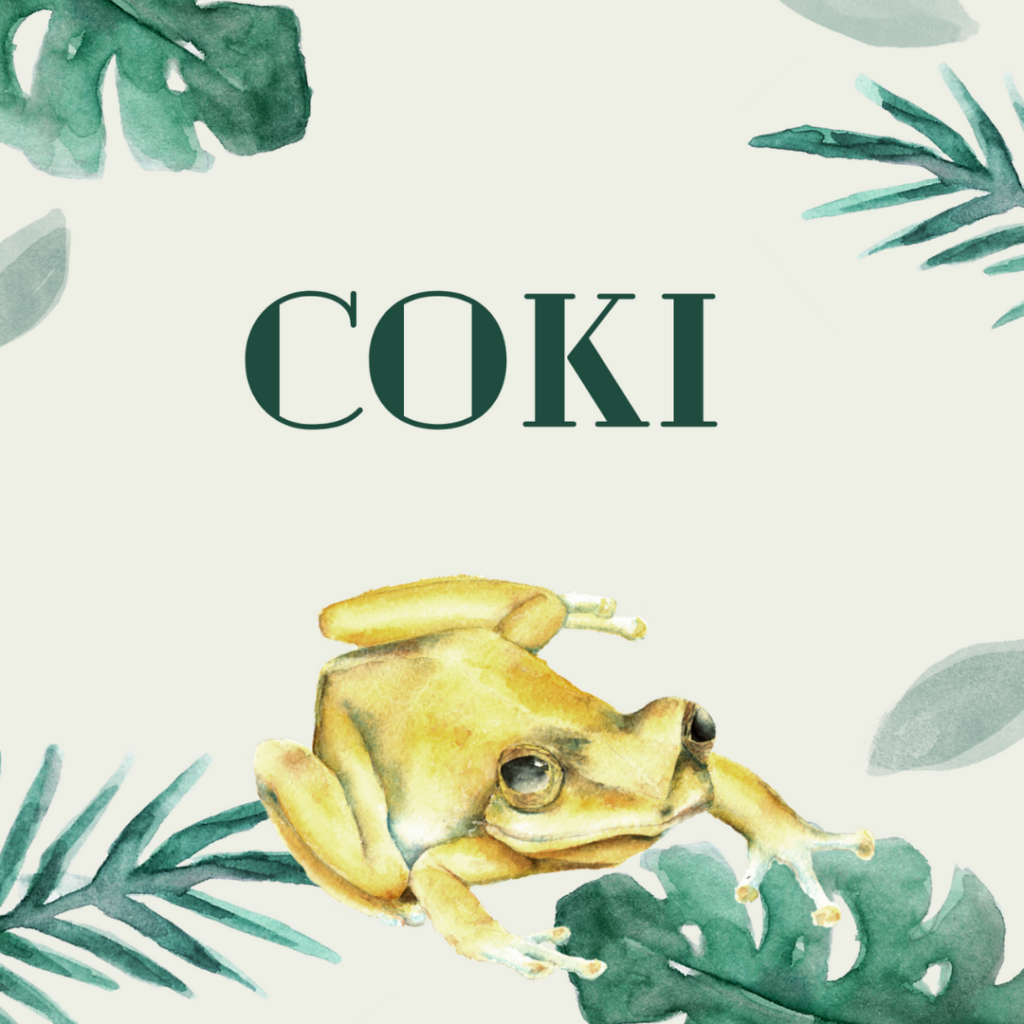 Young Ana thinks she is too small for the super important job of picking the quenepas from the big, big tree for her abuelos. With the power of stories from her Puerto Rican Indigenous ancestors, and a little inspiration from nature, she is reminded that we can do anything we set our mind to— when we think BIG! GRANDE!
Coki is written by playwright Natasha Cosme Batista and produced by the Indigenous Cultures Institute in partnership with the University of Texas at Austin.
February 19, 2022
March 5, 2022
March 19, 2022
As part of The National Theatre Foundation's SML! season, these virtual series will premiere on Facebook and YouTube. Details about each of the episodes will come soon.