My family's experience with The National Theatre goes back to many years before I was born. My father Bennett Olshaker began ushering at The National in high school, which would have been some time in the late 1930s. I'm sure he took the job as much for the performances he got to see as for the pay, and often regaled us with the celebrated actors and performances he had seen, many of them pre-Broadway tryouts. Two friendships he made during that time–Scott Kirkpatrick, who was assistant manager and later theatre manager, and Adolf Meyer, who worked in the box office and later box office manager–remained firm throughout the lives of the three of them.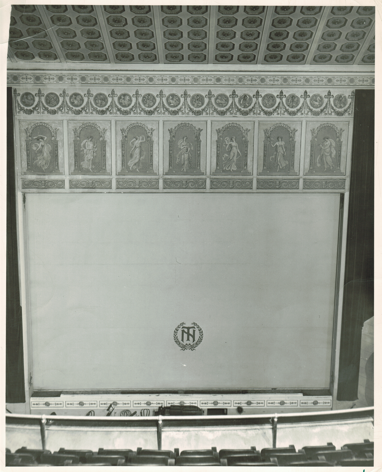 Throughout my youth, I remember going down to The National with my father, who became a prominent pediatrician and then child psychiatrist, so he could have Adolf pick out just the right tickets for him and my mother–usually in the first row–for every new show. These were the days before automation, and I recall Adolf picking up a large stack of tickets each time and going through them for just the perfect seats.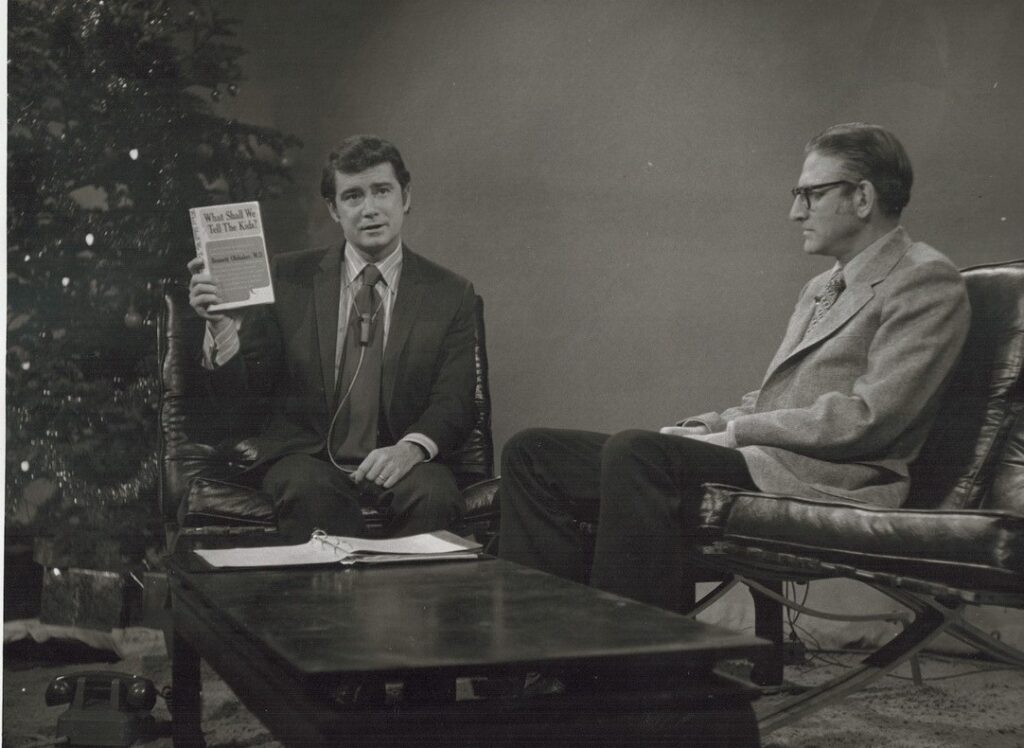 My own first National Theatre experience–in fact, my first non-children's theatre experience of any kind–took place when my parents took me to the pre-Broadway tryout of Bells Are Ringing starring Judy Holliday when I was in the first grade. I remember almost nothing about the production except that I was mesmerized by the spectacle appearing on the stage in front of me. I do remember thinking that the theatre was a magical place and that I wanted to see anything I could on stage, it didn't matter what. I have become somewhat more refined in my tastes since then, but my view of the theatre as a magical place remains.

I first met Scott Kirkpatrick independently when my second grade class at Georgetown Day School took a field trip to The National. Scott, by then the overall manager, conducted the tour himself and took us through the backstage area, dressing rooms and the area below the stage, where he informed us that the theatre ghost was said to reside. On the stage was the set for The Diary of Anne Frank, then on its post-Broadway original cast tour. When I got home that evening, my dad saw that my school paper had an opening sentence something to the effect of, "Today we visited Mr. Scott Kirkpatrick at The National Theatre." My dad was surprised and said that he had known Mr. Kirkpatrick for many years and we would return soon and visit him together, which we did. I remember Scott, with his soft southern accent, as the consummate gentleman and theatre enthusiast.
My connection to the theatre was further solidified when my close friend Frank Rich got a job as a ticket-taker at The National. Frank was the greatest theater nut I ever knew and, as we all know, went on to become the drama critic for The New York Times, as I knew he would, even back in high school. My own love of theatre eventually manifested itself with my writing and producing the PBS film, Discovering Hamlet, starring Derek Jacobi and a young Kenneth Branagh, the same year he directed and starred in his film version of Henry V, and before both theatrical luminaries were "sirs."

Back to high school, college and thereafter, I continued my father's practice, visiting the theatre regularly to see both Scott and Adolf and personally going through the ticket stack with Adolf to get the perfect seat for myself and, eventually, for me and my wife, Carolyn. I have no idea how many shows I have seen at The National over the years, though they include pre-Broadway runs of Carnival and Fiddler on the Roof the Old Vic's Macbeth, Bert Lahr in Midsummer Night's Dream, the Lincoln Center productions of Carousel and Annie Get Your Gun, and Amadeus with Ian McKellen, among many, many others. And each time I come back, I remember my first show and my early visit with my class, and the magic of theatre is rekindled.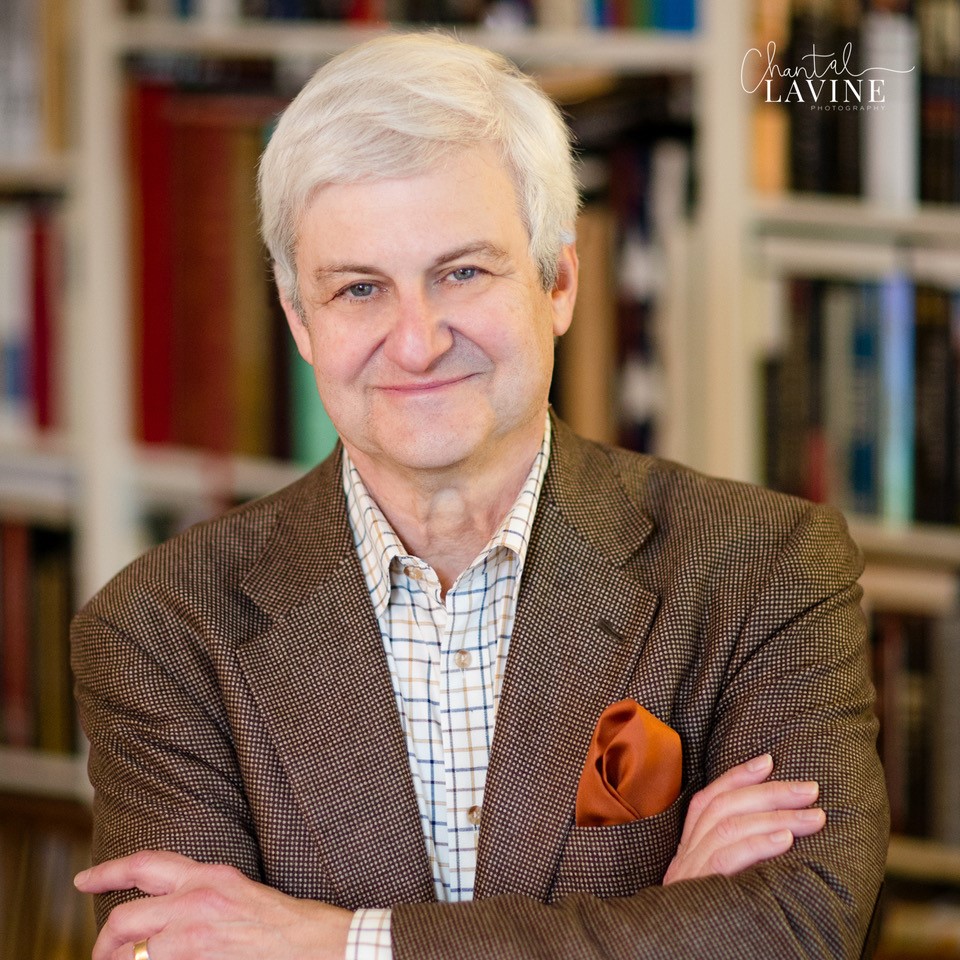 Do you have a story to share about your experiences at The National Theatre? Share Your National Story!

Mark dedicated a seat at The National to his beloved father, Bennett Olshaker. Dedicate a Seat to a loved one today!