Performances will take place at 9:30 and 11:00 AM on select Saturdays at The National Theatre in the Helen Hayes Gallery space. Saturday Morning Live! at The National performances are best for children ages 3-6, but everyone is welcome to join in on the fun! Tickets are free, but we kindly request that you register in advance. Use the links below to register for tickets via EventBrite.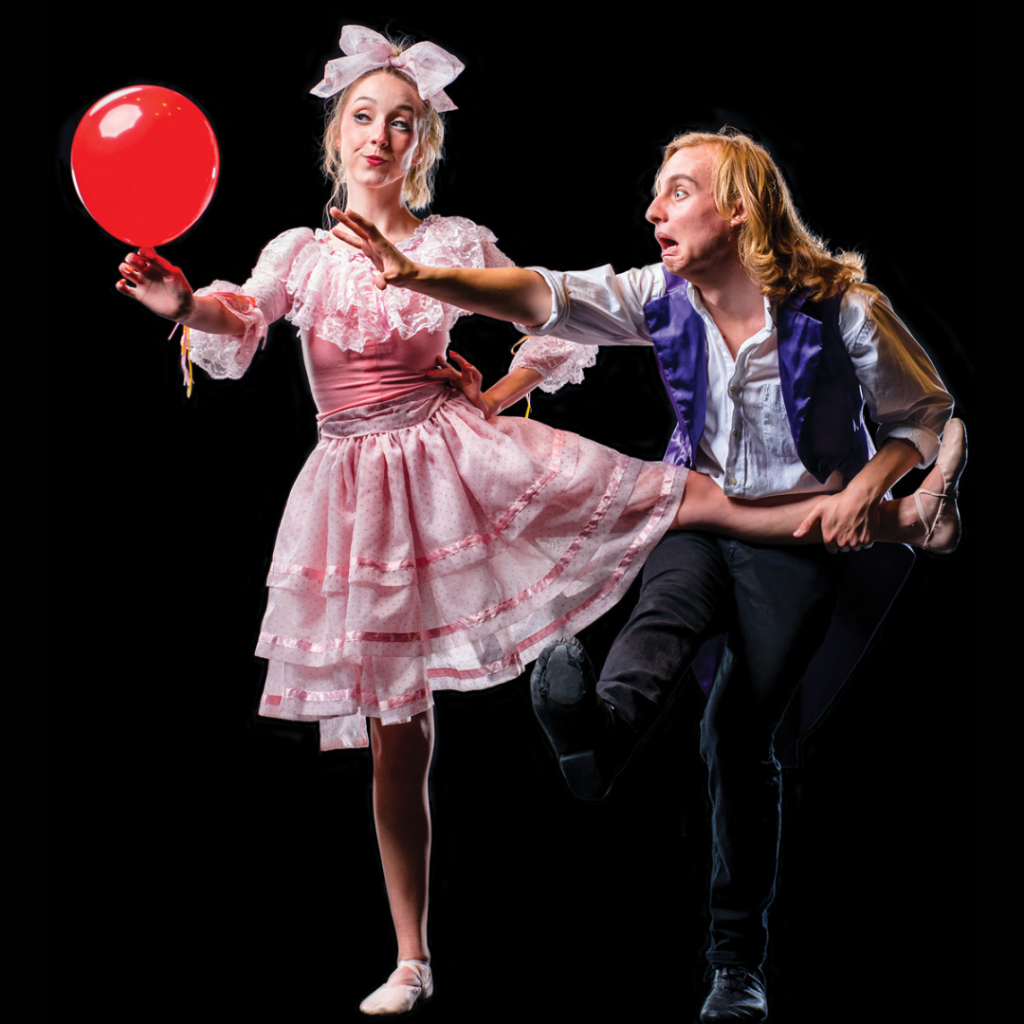 Feb 11th – The Miraculous Magical Balloon by Synetic Theater
Expressed through movement, masks, pantomime illusions, and dazzling choreography, The Miraculous Magical Balloon tells the story of a traveling actor and his magical trunk full of toys, tricks, and surprises. The Miraculous Magical Balloon has delighted audiences all over the world for over 45 years and is perfect for audiences of all ages.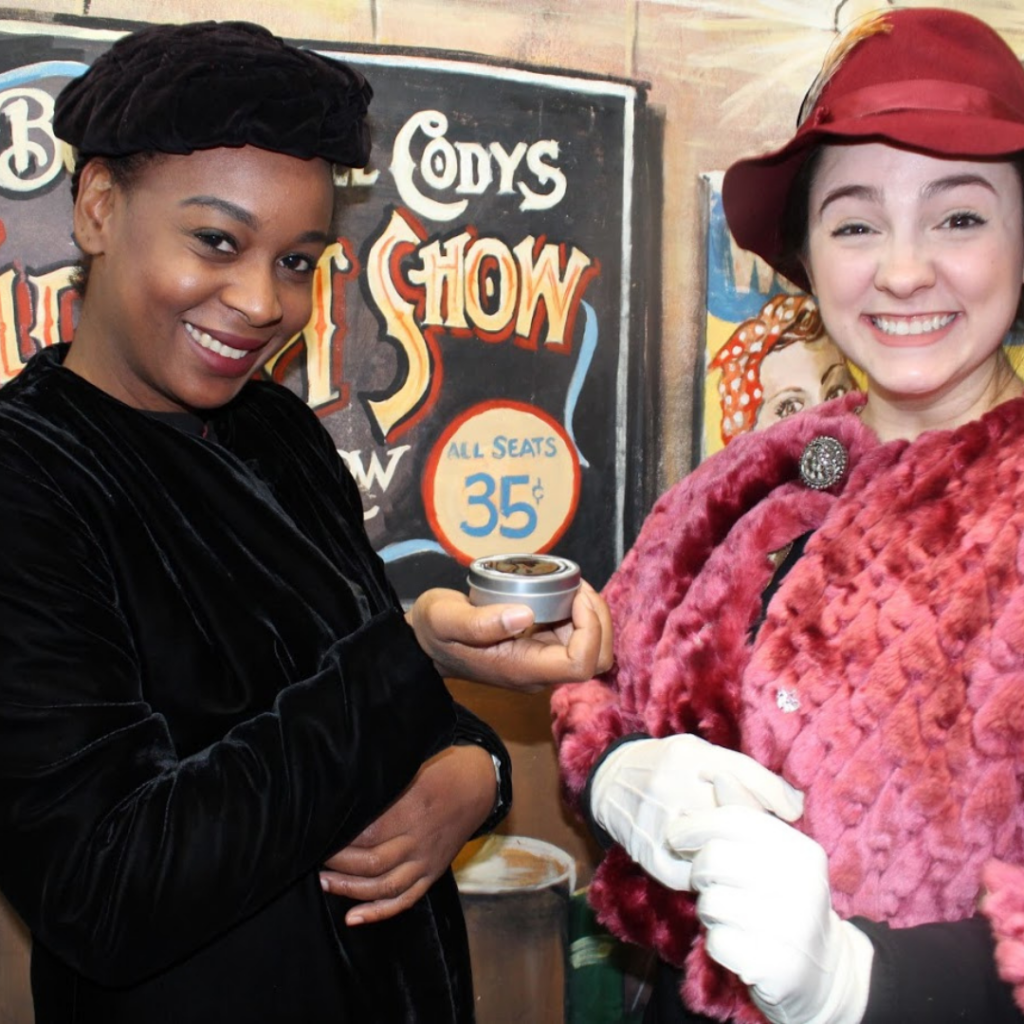 Mar 11th – We Can Do It! by Bright Star Theatre
Registration opens Feb 11th
Celebrate the 100th anniversary of the signing of the 19th Amendment with We Can Do It: American Women in History. A fascinating adventure featuring some of the world's most remarkable female pioneers, audiences will discover trailblazers like Amelia Earhart, Sacajawea, Susan B. Anthony, and more. It's the perfect show to inform and inspire audiences, girls and boys alike.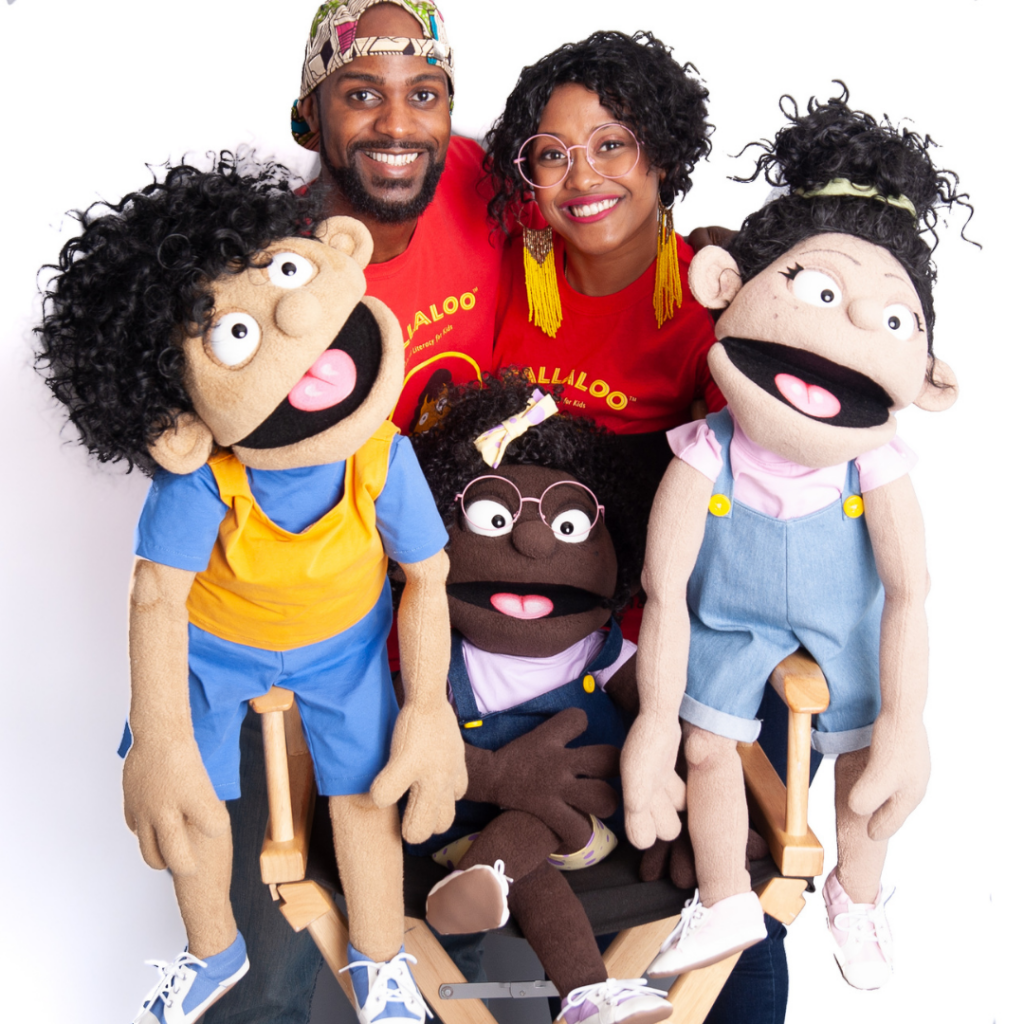 Apr 1st – Callaloo Kids by Canady Foundation for the Arts Repertory Theatre
Registration opens March 1st
Join the CFA Repertory Theatre as they adventure to the Gullah Sea Islands in search of a long-lost patch for Zoe's grandmother's quilt. Celebrating African-Diaspora folklore, this performance includes puppetry, drumming, and storytelling for the entire family to enjoy.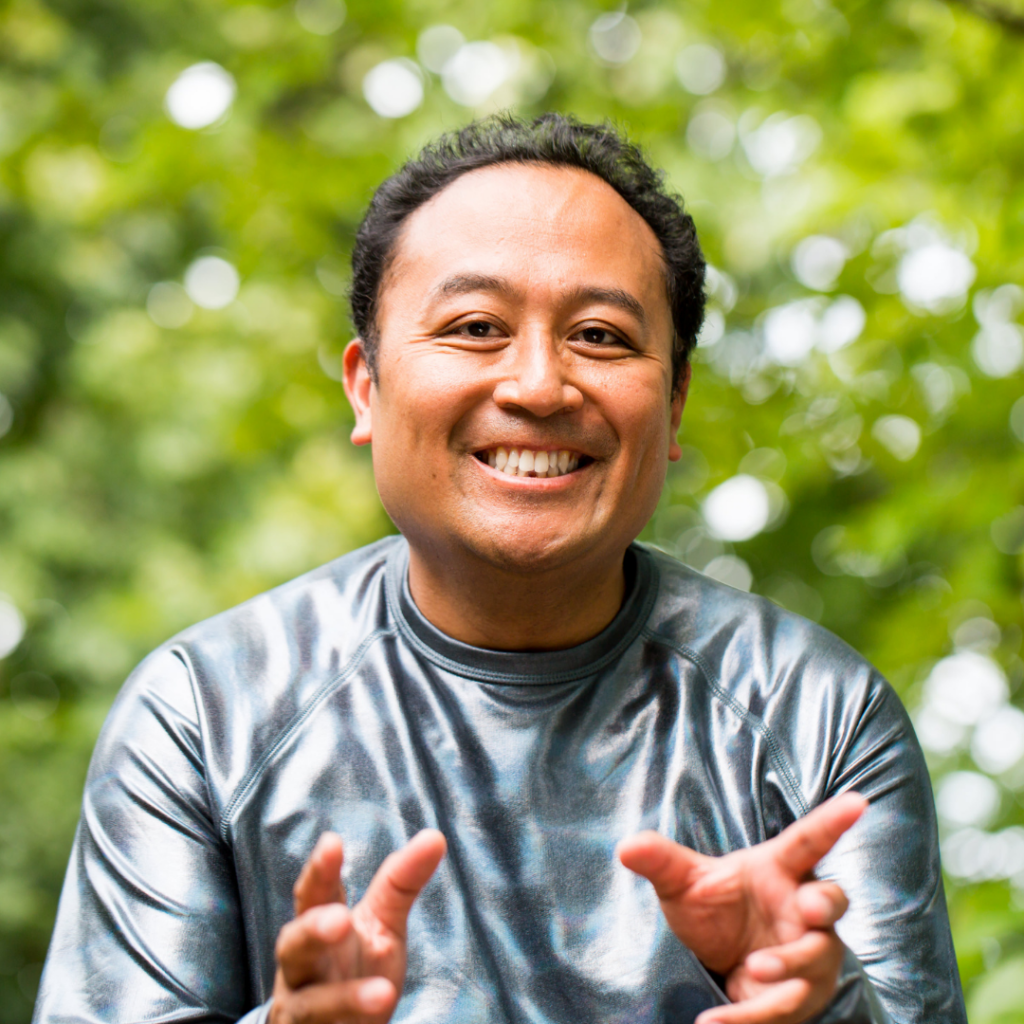 May 13th – Mangos to Apples Tumbling Tumbling from a Filipino Rainbow by Regie Cabico
Registration opens Apr 13th
Regie Cabico, one of the most iconoclastic performers of slam poetry, takes family audiences through a spoken word poetry experience where he tells the story of his mother's journey with mangos and performs poetry inspired by Filipino indigenous mythology. Young poets will have the opportunity to write and perform their spoken word poem, too!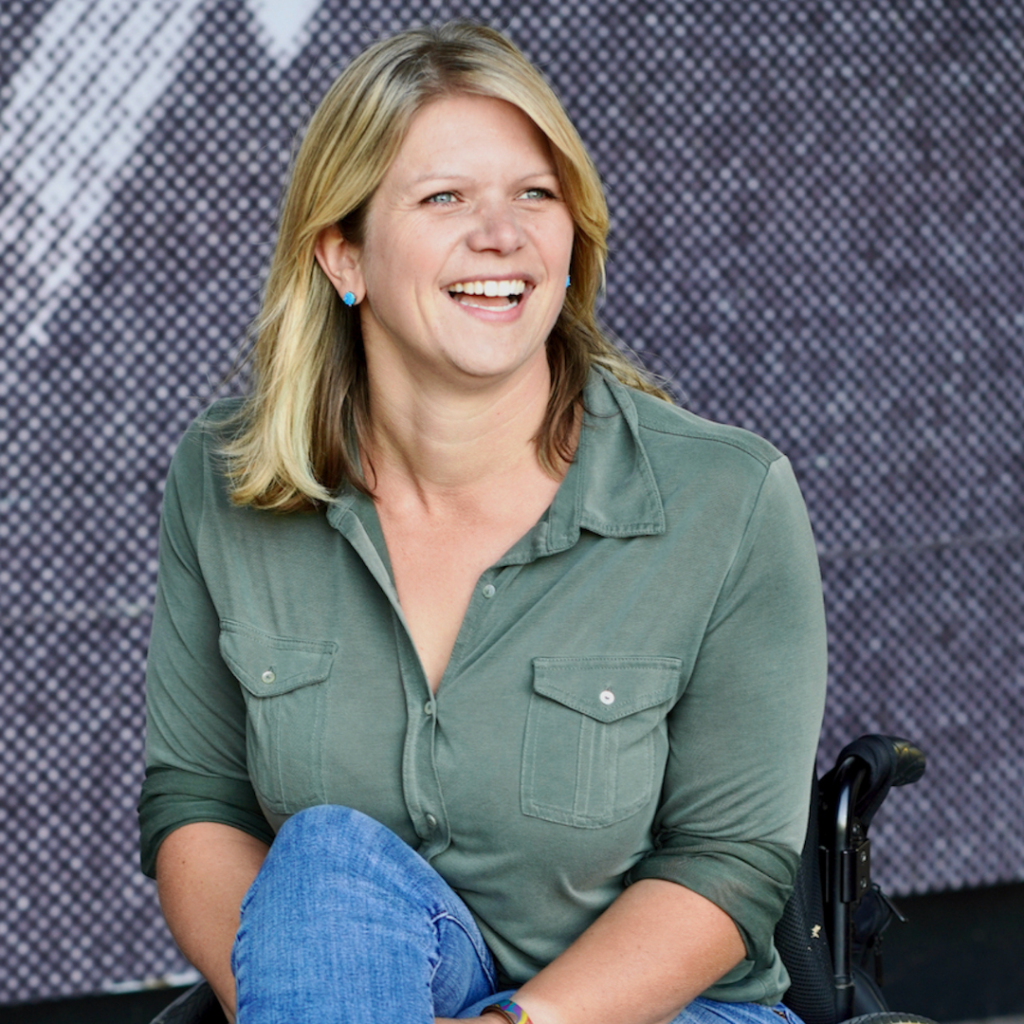 Jun 10th – VIORE: An Adaptation Story by Regan Linton
Registration opens May 10th
Once upon a time, the letters V, I, O, R, and E were living their best lives – happy, active, and joyful. But one day, things began to change and the letters transformed. It's an engaging story of adaptation and how we can all change and grow to become happy, active, and joyful in a whole new way.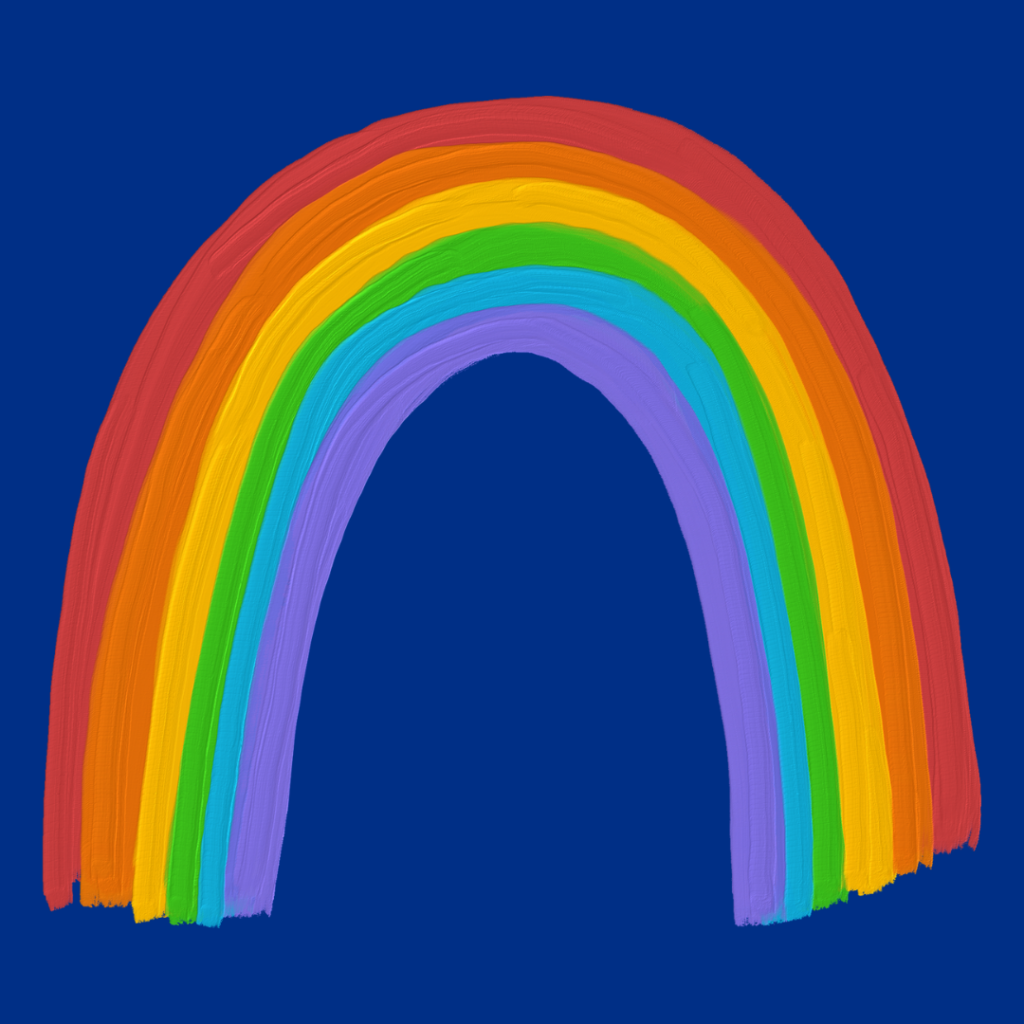 July 8th– Arco Iris by Arts on the Horizon
Registration opens Jun 8th
Iris is excited about going to el parque with Abuela, but Iris has a hard time deciding what color shirt to wear. Together they explore the different ways colors appear in the world and each color's unique beauty. Told through vibrant imagery, dynamic movement, and a beautiful soundscape, this sensory-rich production is inspired by a Zapoteca myth and Quechua legends about the rainbow.
Saturday Morning Live! At The National is made possible thanks to the support of The Jacqueline Badger Mars Next Generation Fund at The National Theatre and the generosity of our Friends of The National Theatre.