Performances will take place at 9:30 and 11:00 AM on select Saturdays at The National Theatre in the Helen Hayes Gallery space. Saturday Morning Live! at The National performances are best for children ages 3-6, but everyone is welcome to join in on the fun! Tickets are free, but we kindly request that you register in advance. Use the links below to register for tickets via EventBrite.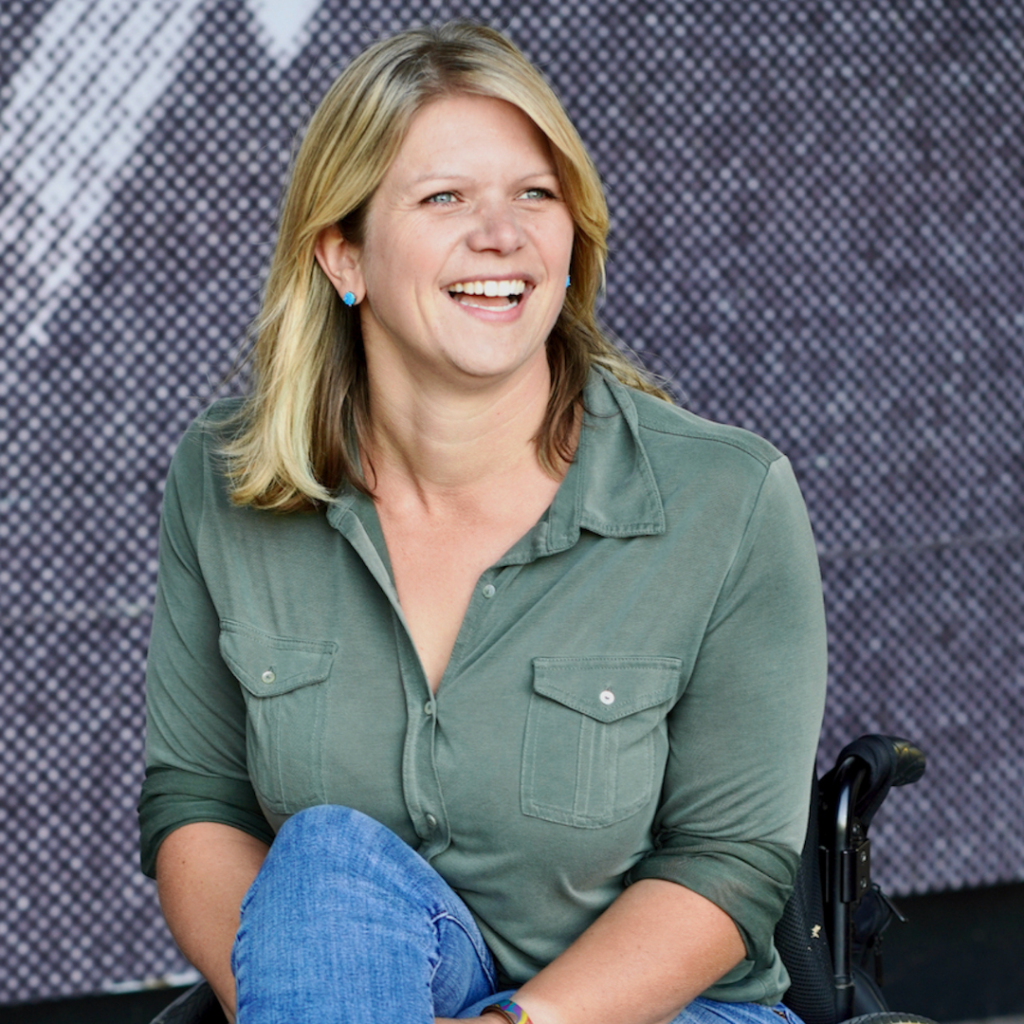 Jun 10th – VIORE: An Adaptation Story by Regan Linton
Starring: Emily Kranking; Mel Hardy; Fiona Murphey; Rachael Abbott; and Amy Claussen
Once upon a time, the letters V, I, O, R, and E were living their best lives – happy, active, and joyful. One day, there was a huge storm of magical bubbles, and suddenly everything went topsy-turvy – turning upside down, getting dizzy, they were all facing new situations, completely different from what they had always known. With the help of each other, they realized they could change – or "ADAPT" – and do things differently, becoming active and joyful in a whole new way.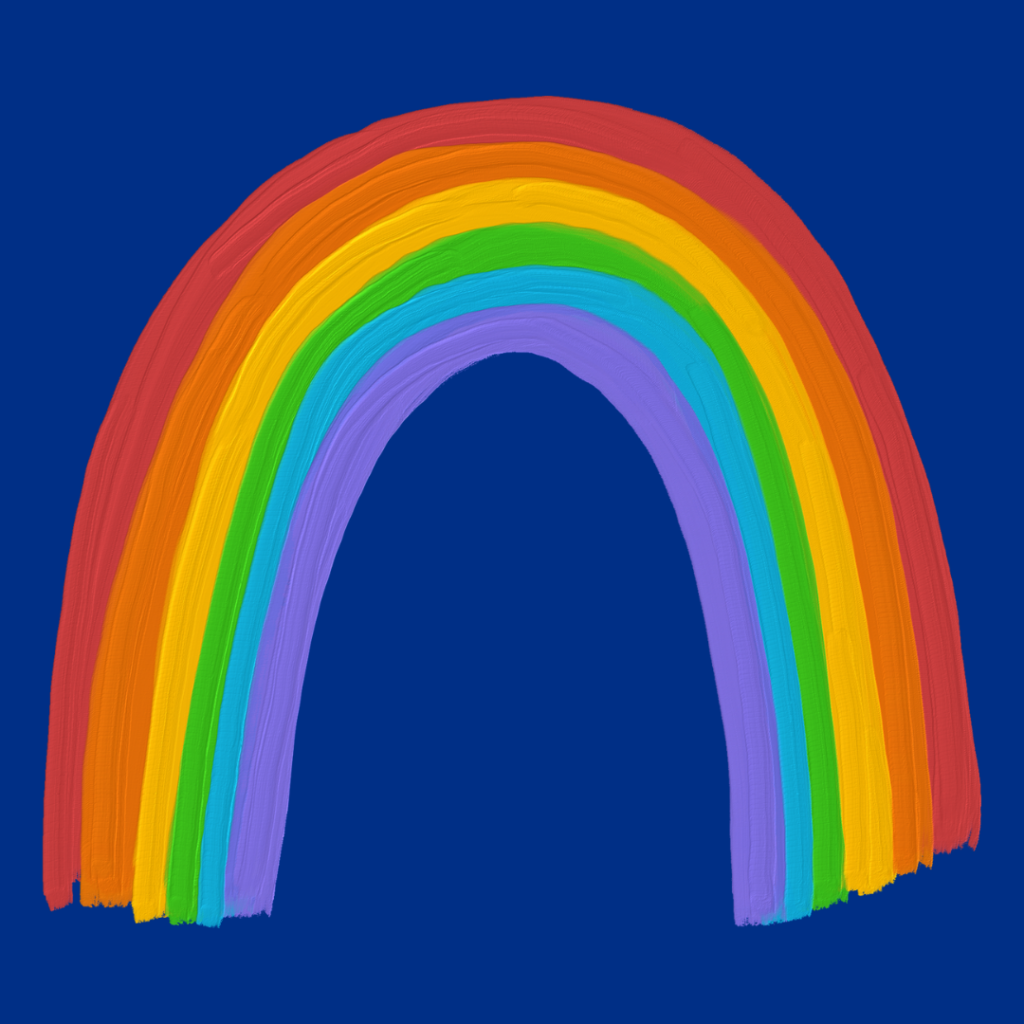 July 8th– Arco Iris by Arts on the Horizon
Iris is excited about going to el parque with Abuela, but Iris has a hard time deciding what color shirt to wear. Together they explore the different ways colors appear in the world and each color's unique beauty. Told through vibrant imagery, dynamic movement, and a beautiful soundscape, this sensory-rich production is inspired by a Zapoteca myth and Quechua legends about the rainbow.
Saturday Morning Live! At The National is made possible thanks to the support of The Jacqueline Badger Mars Next Generation Fund at The National Theatre and the generosity of our Friends of The National Theatre.