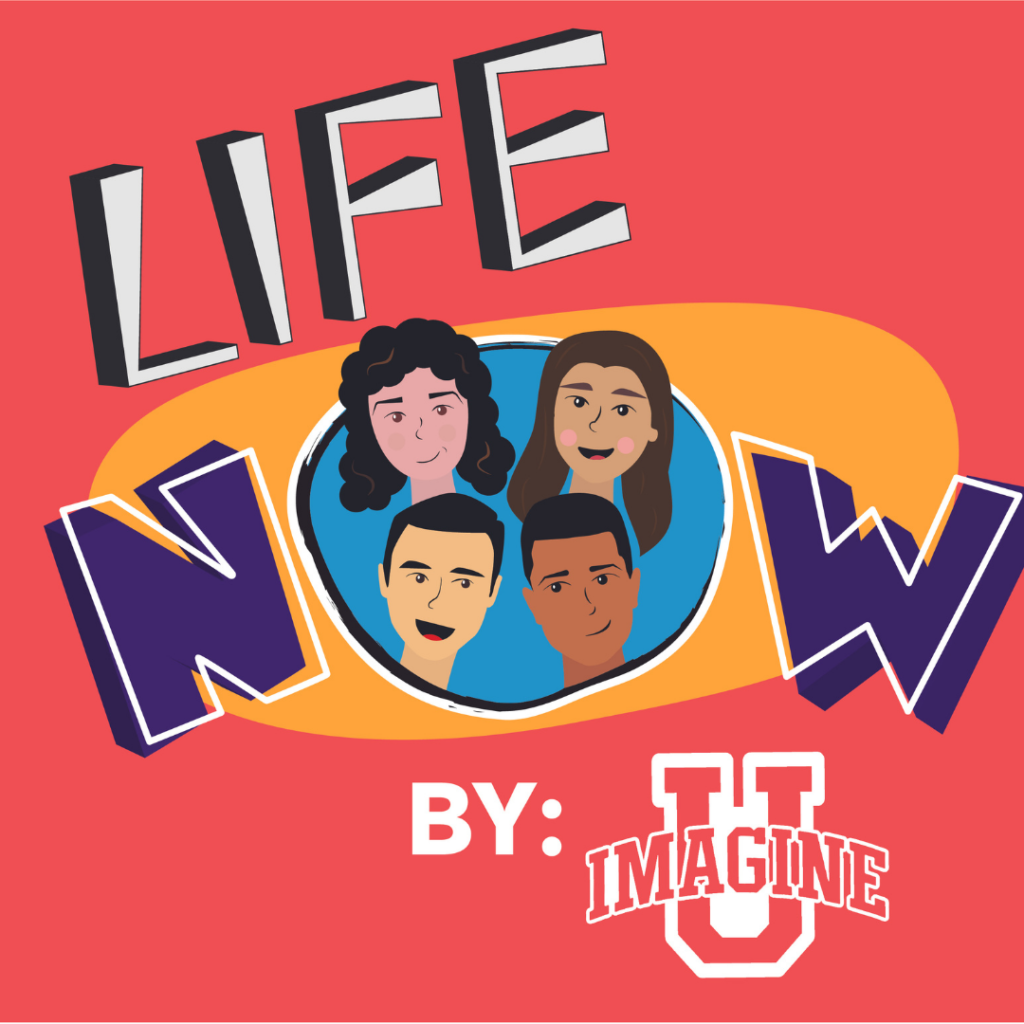 LIFE NOW by Imagine U features original content designed for young viewers and families to explore new ideas and simply have fun together! Created by a company of artists with roots in theatre for young audiences, each episode is a mix of music, movement, crafts, and storytelling. Imagine U, a popular performance series geared toward families with young children, is presented by Northwestern University's Virginia Wadsworth Wirtz Performing Arts Center, sparks imaginations creates fun, builds community, and strengthens families with their outstanding productions. In 2020 as a result of the pandemic, Imagine U created Imagine U Storytime where Northwestern theater students, faculty, and alumni share weekly stories for young audiences on the Northwestern University Wirtz Center YouTube channel.
For the 2021 – 2022 SML! season, Northwestern will produce two LIFE NOW series. The premiere dates for these episodes are as follows.
October 9, 2021: Kindness
October 23, 2021: Home
November 6, 2021: Stepping In
____________
April 2, 2022
April 16, 2022
April 30, 2022
As part of The National Theatre Foundation's SML! season, these virtual series will premiere on Facebook and YouTube. Details about each of the episodes will come soon.