2021 – 2022 Saturday Morning Live!
Creating Tomorrow Together
The National Theatre Foundation asked Theatre for Young Audiences experts, "how can we create a brighter future together?" The result was an all-star line up of 15 different episodes using unique art forms to explore that question. This season will contain five virtual series which will premiere on Facebook and YouTube. Find details about each of the episodes by clicking the linked series titles!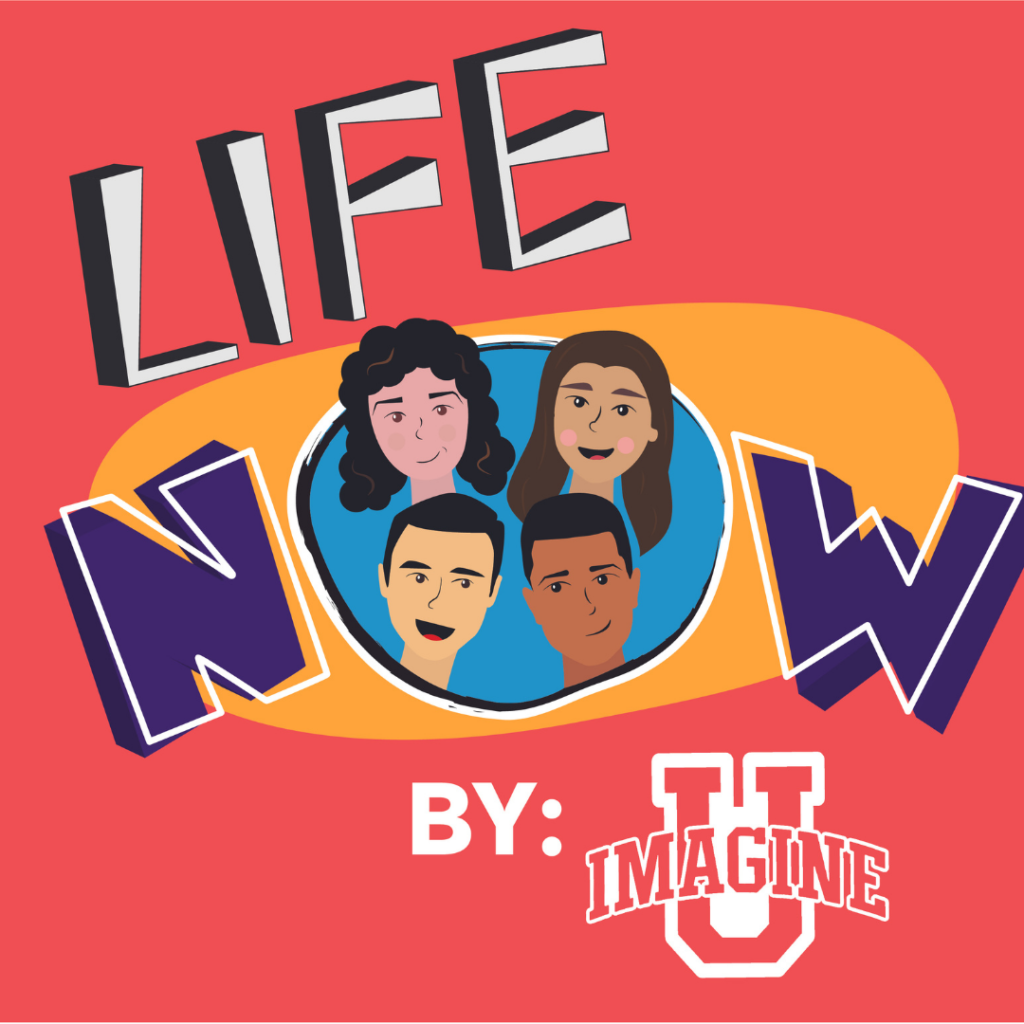 Episode 1: Kindness | Oct. 9, 2021
Episode 2: Home | Oct. 23, 2021
Episode 3: Stepping In | Nov. 6, 2021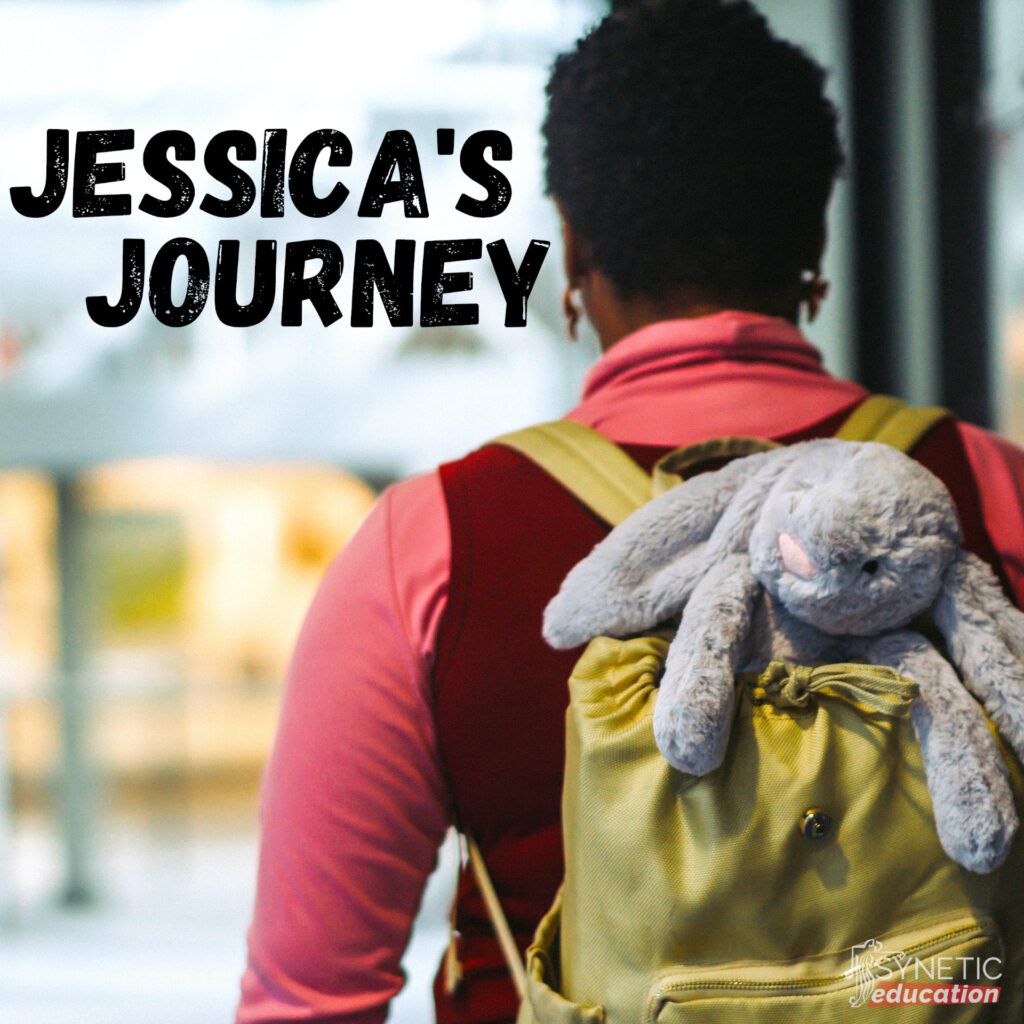 Episode 1: New Things | Nov. 20, 2021
Episode 2: New Friends | Dec. 4, 2021
Episode 3: New Future | Dec. 18, 2021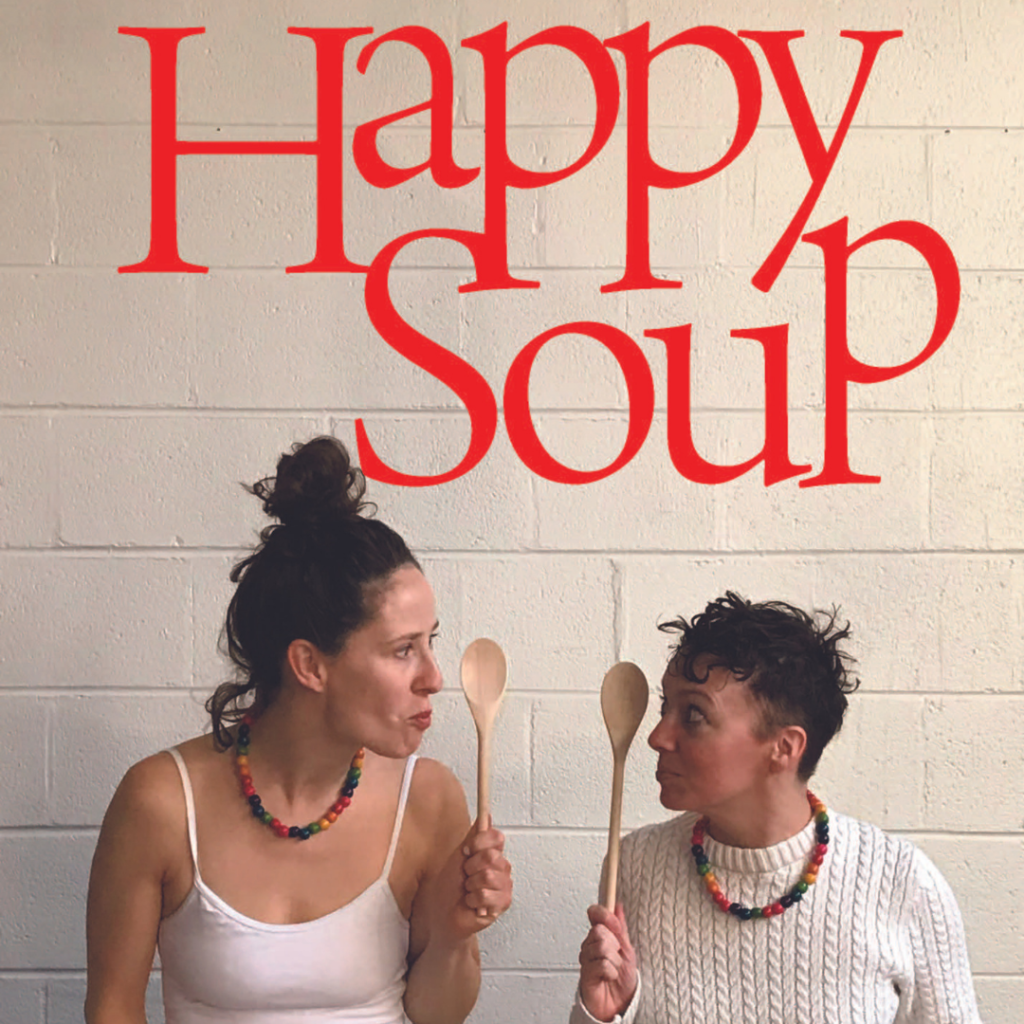 Episode 1 | Jan. 8, 2022
Episode 2 | Jan. 22, 2022
Episode 3 | Feb. 5, 2022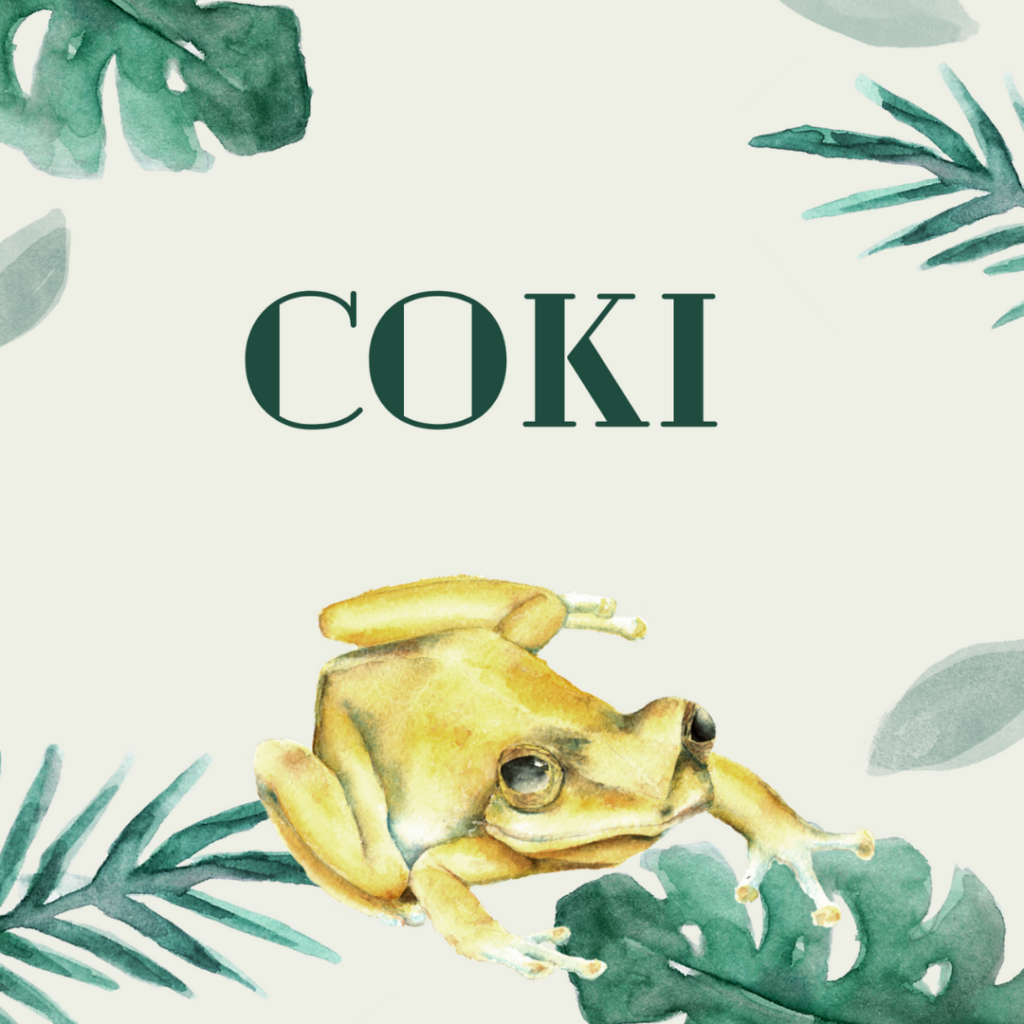 Part 1: The Story Behind The Story | Feb. 19, 2022
Part 2: Coki, The Play | Mar. 5, 2022
Part 3: Reflecting on The Story | Mar. 19, 2022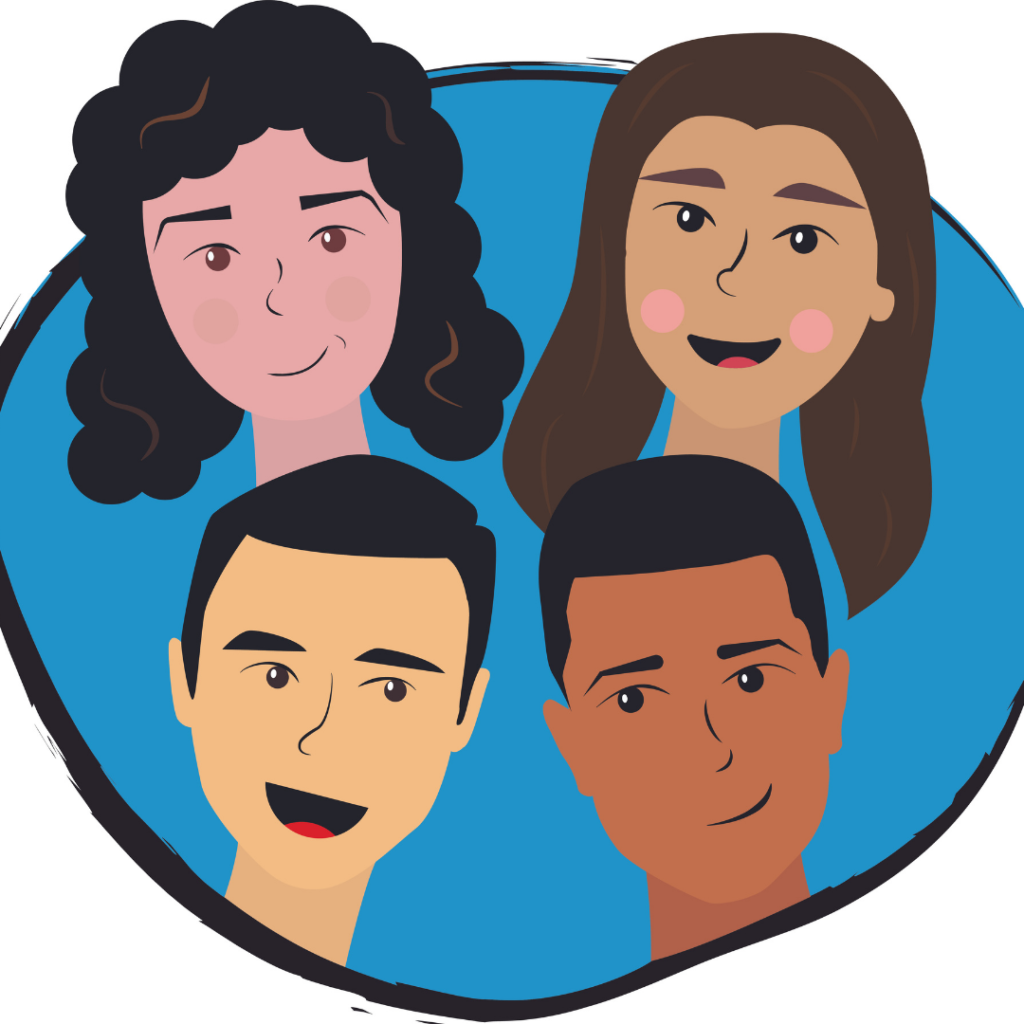 Episode 4: Connecting | Apr. 2, 2022
Episode 5: Gifting | Apr. 16, 2022
Episode 6: Growing | Apr. 30, 2022